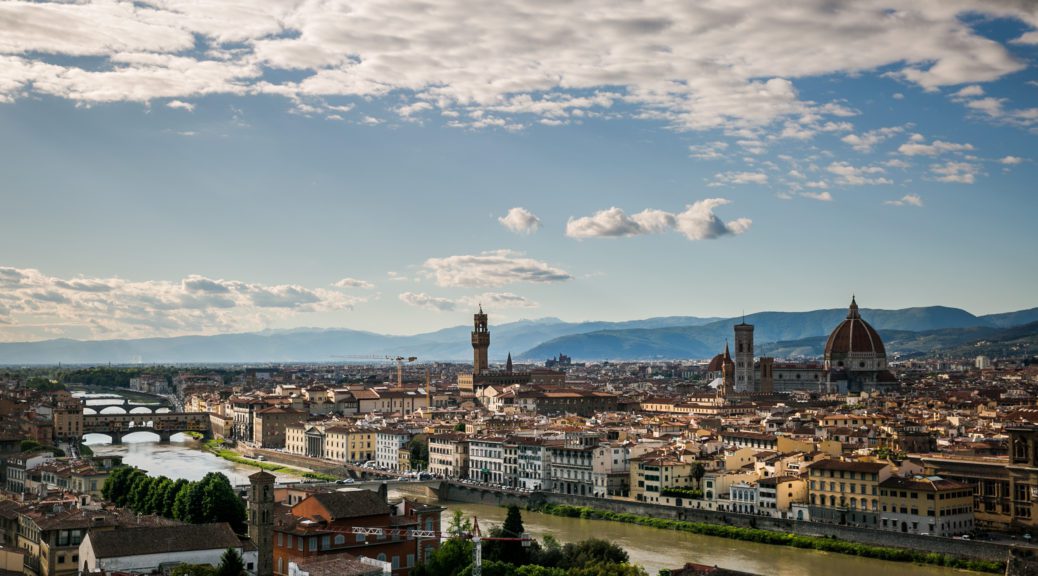 Tuscany – Destination Wedding
Tuscany – Destination Wedding
I met Florin Stefan (https://florinstefan.ro/) for the second time at the Fearless Conference 2019 in Aachen (https://www.fearlessphotographers.com/). The conference is always a pleasant opportunity to reunite with friends from all over the world and share our photographic experiences with each other.
With Florin, we talked about our plans for 2019. He told me he was traveling to Italy in May to photograph a wedding in Tuscany. Naturally, I immediately offered to come along as a second photographer and he quickly agreed.
So there we were in Tuscany, pouring rain under the cloudy sky. But this didn't affect anyone's attitude or mood. That´s one of the things I love most about destination weddings. Everyone is there on holiday but on top of that, they have the opportunity to enjoy a wedding with family and friends in a completely different surrounding to what they would typically experience.
The bride and groom gathered together a good mix of friends from back home and from all over the world. They being Romanians based in The Netherlands, were drawn to this romantic Italian location.
From the very beginning everyone made me feel very welcome and part of the team. One of the best things about being the second shooter at a wedding is that you have less of the pressures that comes with being the main photographer. You are there to help in any way you can, but you can enjoy the fun of photographing, almost as if doing it for pleasure. You can find angles, perspectives and moments that otherwise, being the main photographer; you wouldn´t always have the time and the patience to spot.
The weather forecast wasn´t very optimistic, but that didn´t stop the bride and groom having an outdoor wedding. It was an orthodox ceremony and I loved it. It is always very interesting to see different kinds of religious celebrations rather than the ones we are used to. It´s a privilege to observe and learn from different cultures and traditions by being a spectator on such an important day of peoples lives and also having the luxury to capture it on film.
By the time we were ready for the cocktail, Florin had already ordered the clouds to clear (there is nothing he cannot achieve) and we enjoyed the last rays of sunshine before dinner. By the end everyone was ready to party, commemorating these amazing few days in Tuscany.