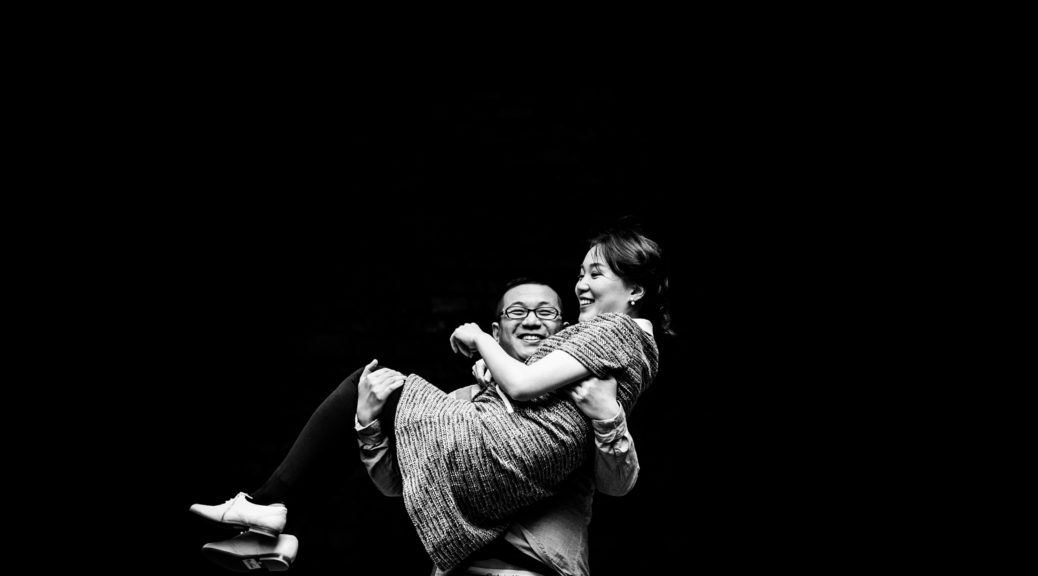 Engagement in Barcelona
Engagement in Barcelona
You never get bored of this city. Barcelona is both, visually attractive and extremely photogenic. It is a city with personality. To a photographer, it offers a multitude of backgrounds, textures, and an unusual light that changes completely throughout the day. It is modern and traditional, busy and intimate. It reveals an eclectic mixture of old, historic monuments, vibrant day life, multicultural habitants, and the most impressive Art Nouveau architecture (here called Modernisme). Moreover, you can easily change your perspective and admire the city from above by climbing one of many viewpoints (here called Miradores). Barcelona is surrounded by mountains: Montjüic and Tibidabo and some neighbourhoods were build on hills: El Carmel, Horta, Guinardo. If that was not enough, there is plenty of green in Gaudi´s Parque Güell and plenty of salty water at Barceloneta´s beach.
With this unlimited variety of locations, photographing couples in Barcelona is never the same, even if I get to return to the same places. For me, each session is a completely different experience, because every couple has its own energy and style and they interact differently with the surrounding. My idea is to capture those differences and to reflect the essence of each couple in the photographs.
I met with Fu and Chen early in the morning, to photograph them in the old Gothic quarter, before the city fully woke up. Most popular areas tend to get crowded after breakfast, but we got lucky and had some parts of it to ourselves. Beforehand, we planned together a very intense schedule for the day. We decided to photograph in 4 different locations, but also wanted to change outfits and the stylisticks. Parque Güell was our second location, and Chen wore her wedding dress for this occasion. To complement the day, we wondered around the busy streets of Born. The strong afternoon sun and the red dress set perfectly against the old walls of the city. At the end, we moved down to the beach, to end our session bare feet on the sand.