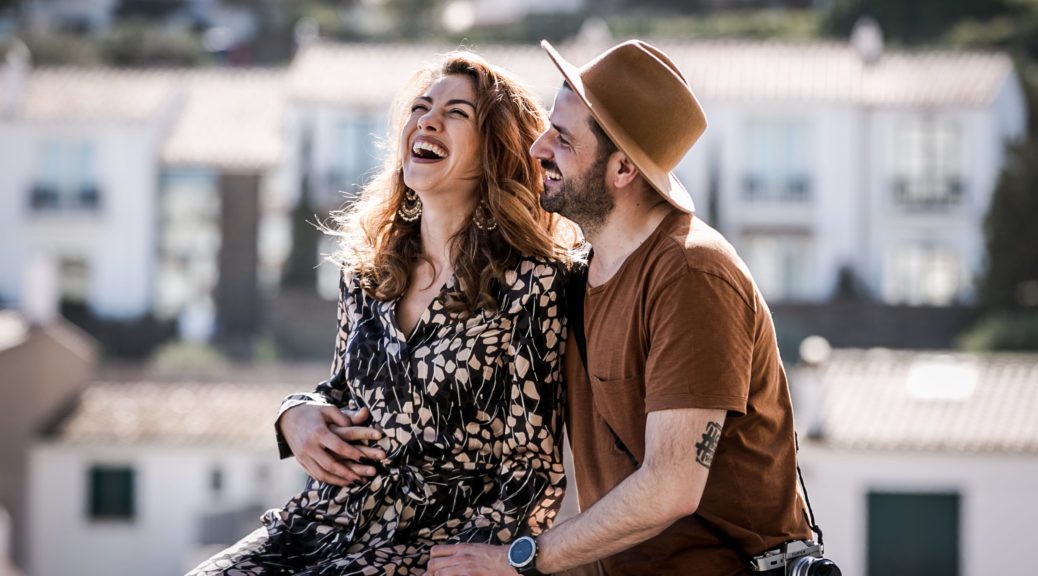 As far as visiting Cadaques is concerned, any excuse is a good excuse.
There is no place like it, especially in winter, when all tourist activity is paused and local people just do their thing, slowly, carefree and with attitude.
So when Florin and Monica told us they were coming to see us, we knew this was going to be our number one destination.
It was a hot February day and we had no plan or agenda beyond simply being outside and together. While wandering around the old town, we decided to take advantage of this idyllic scenery and take a few photos of this fine couple, and not without a reason – they are getting married later this year. Suddenly, it became exactly what a perfect pre wedding photo shooting should feel like– a fun day out that we will never forget. There is no need to brag about how good these two look together…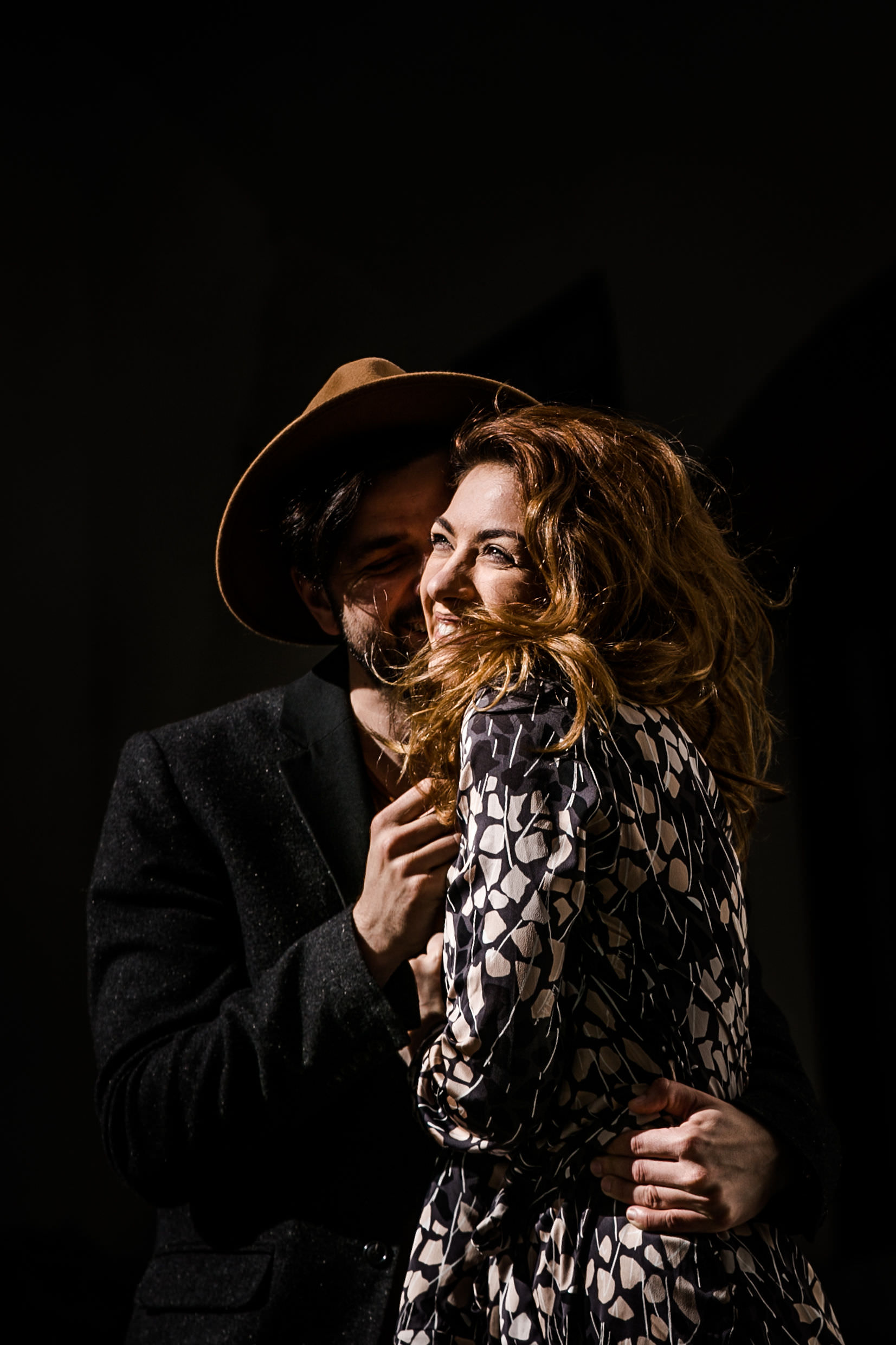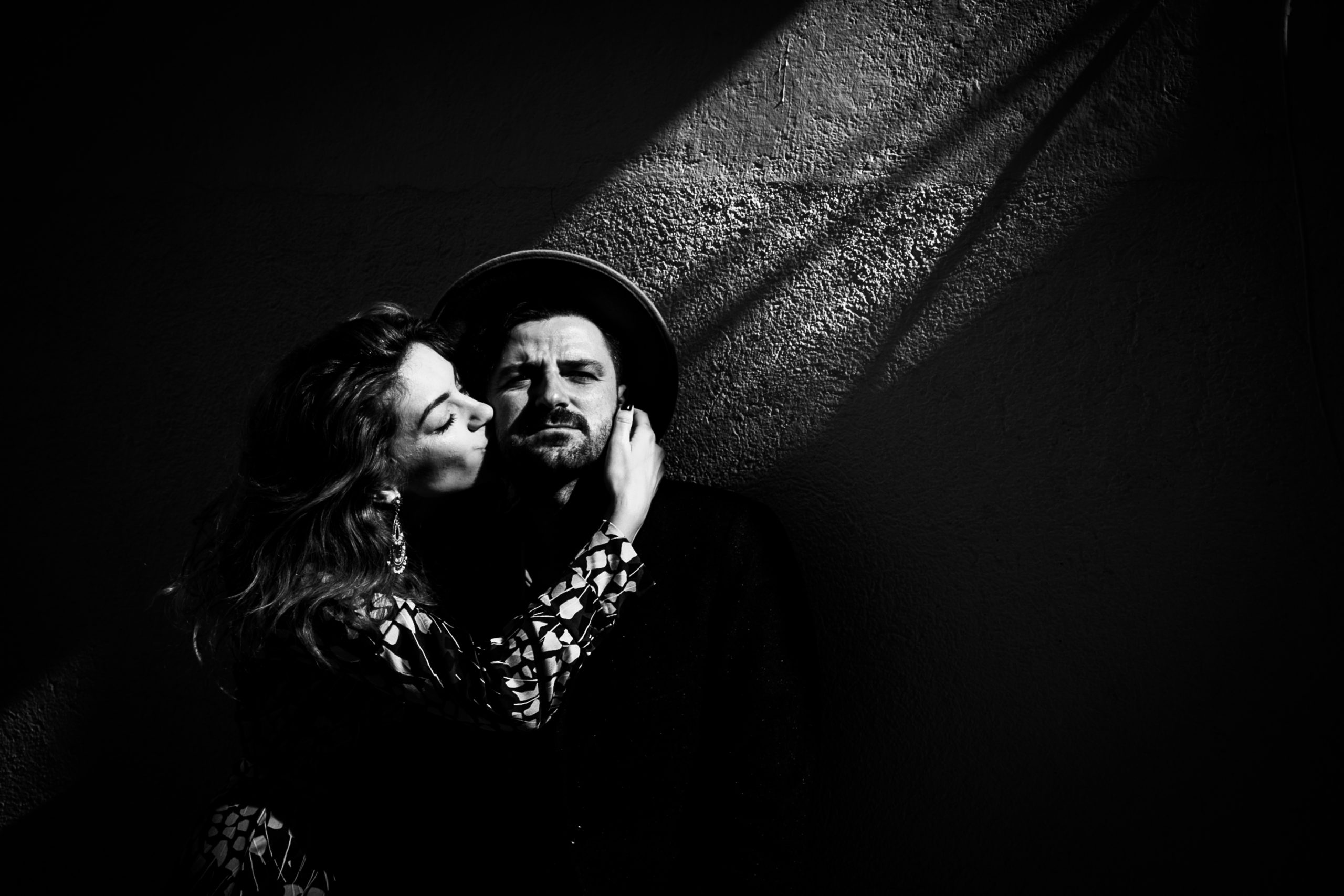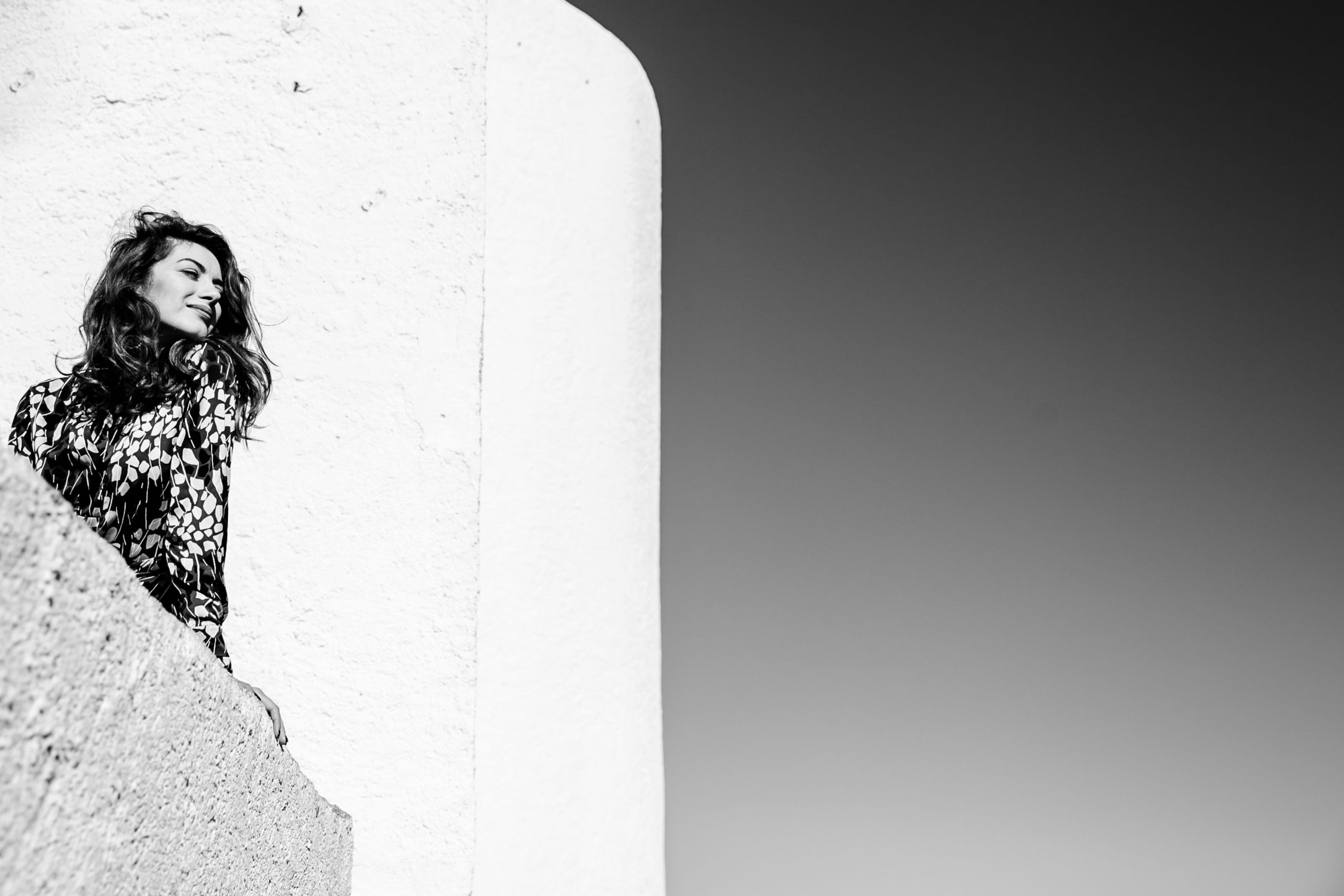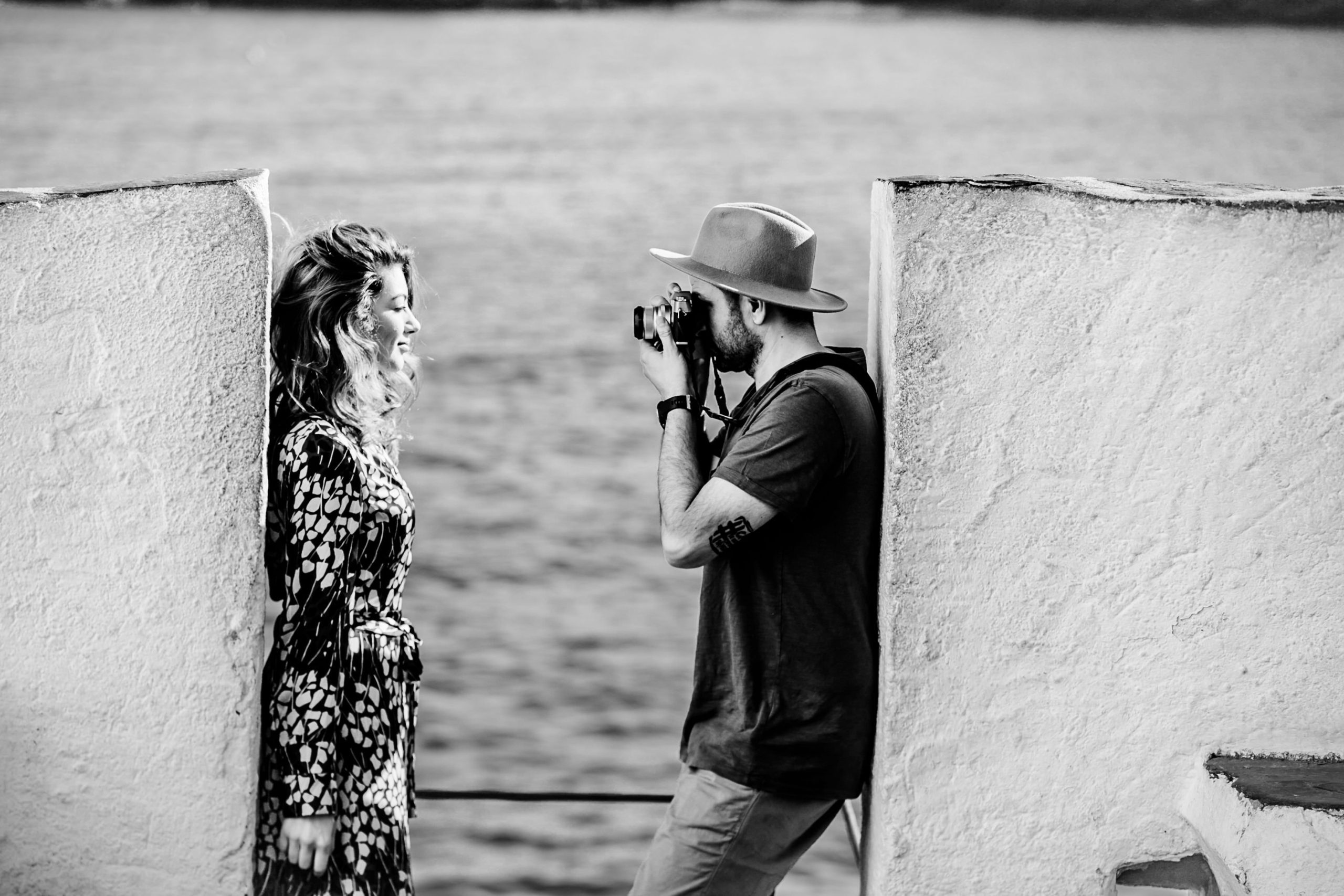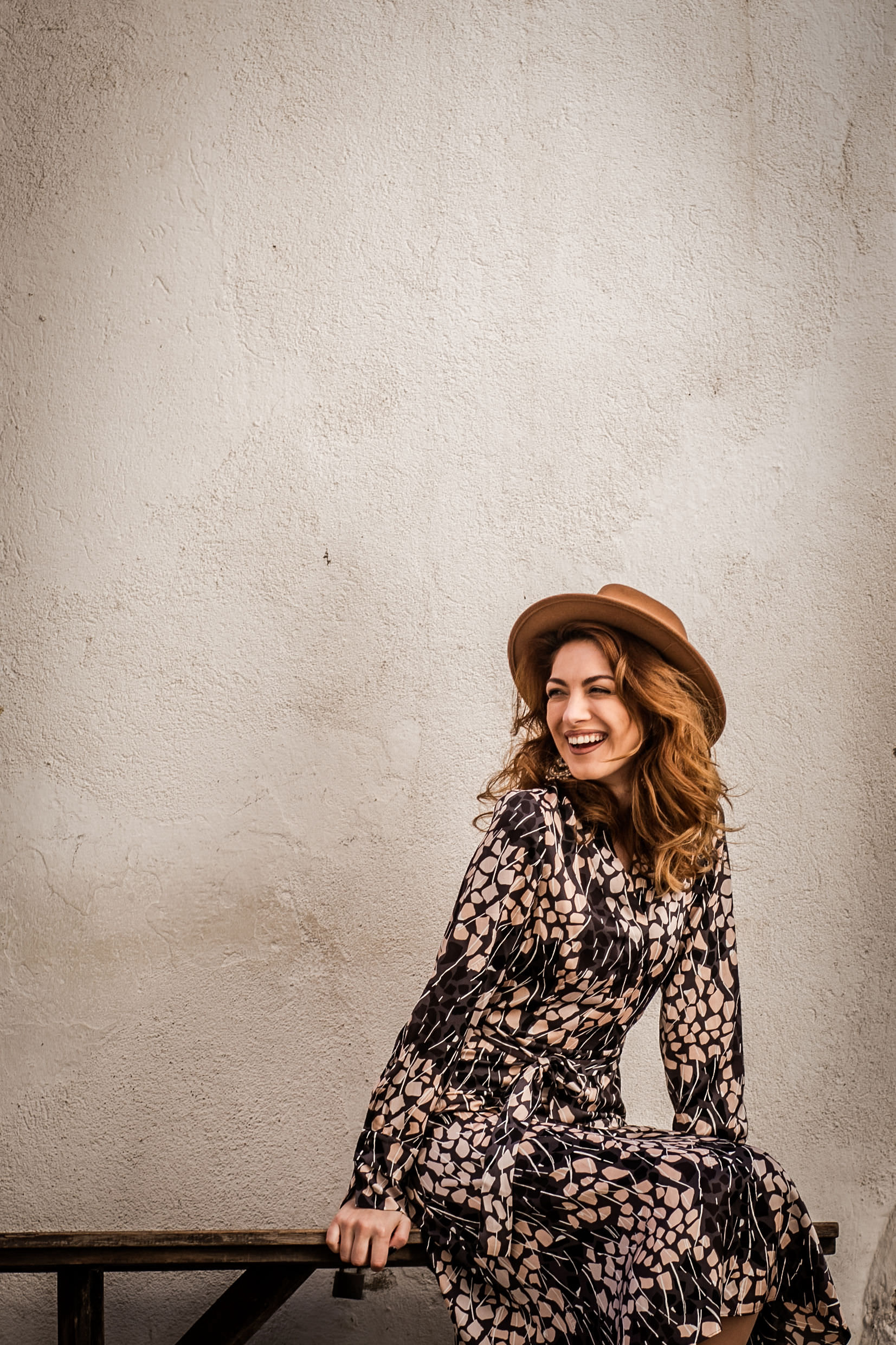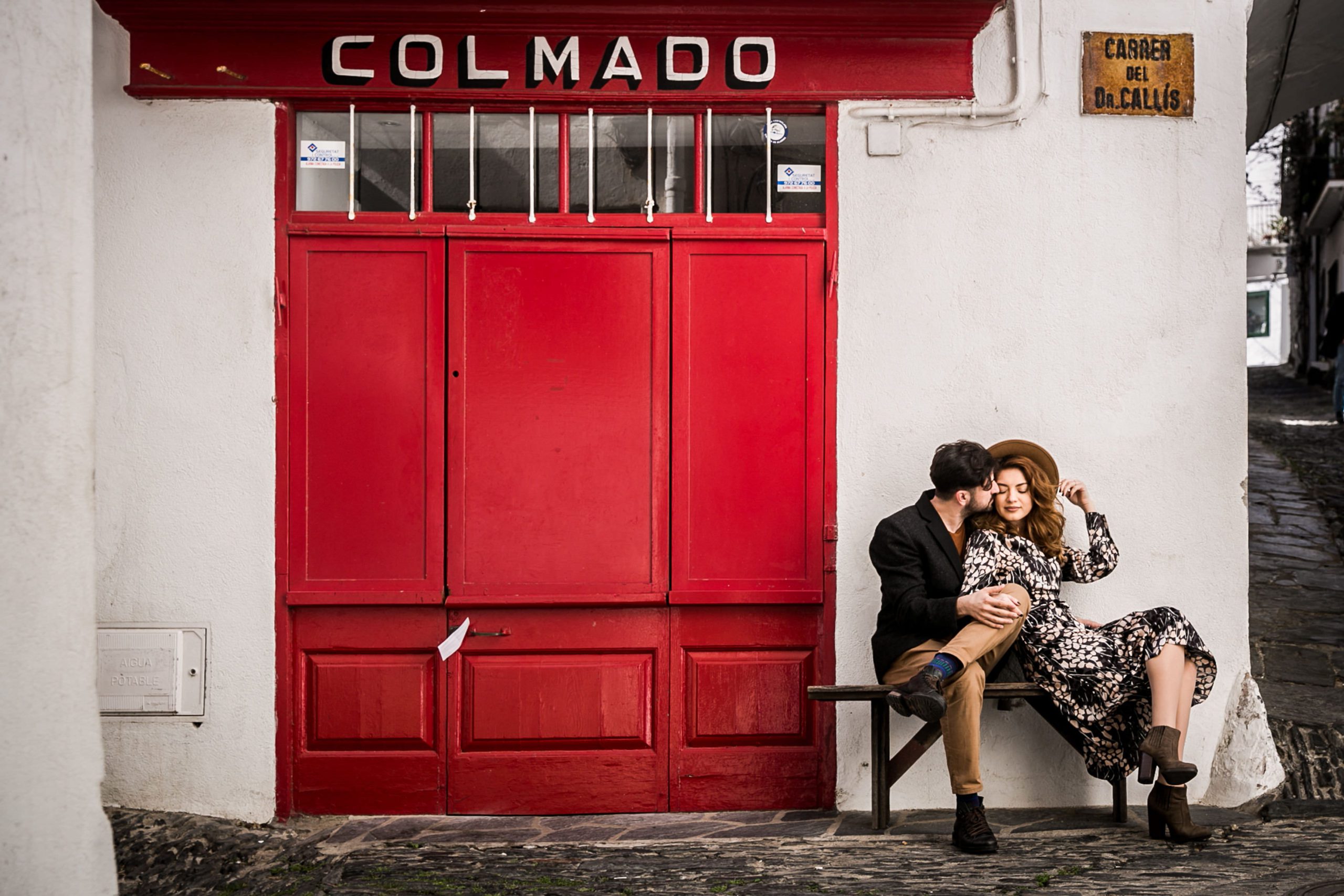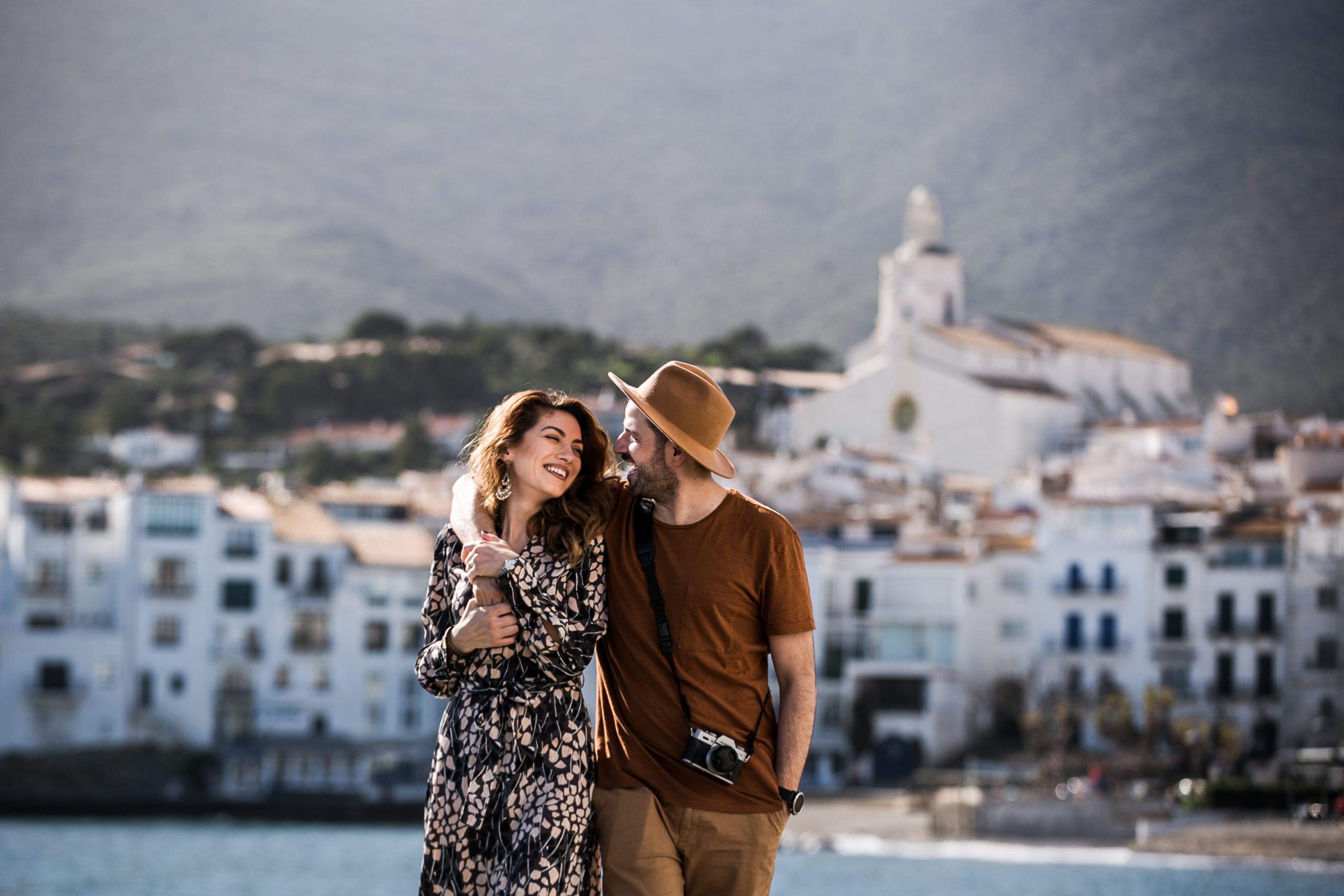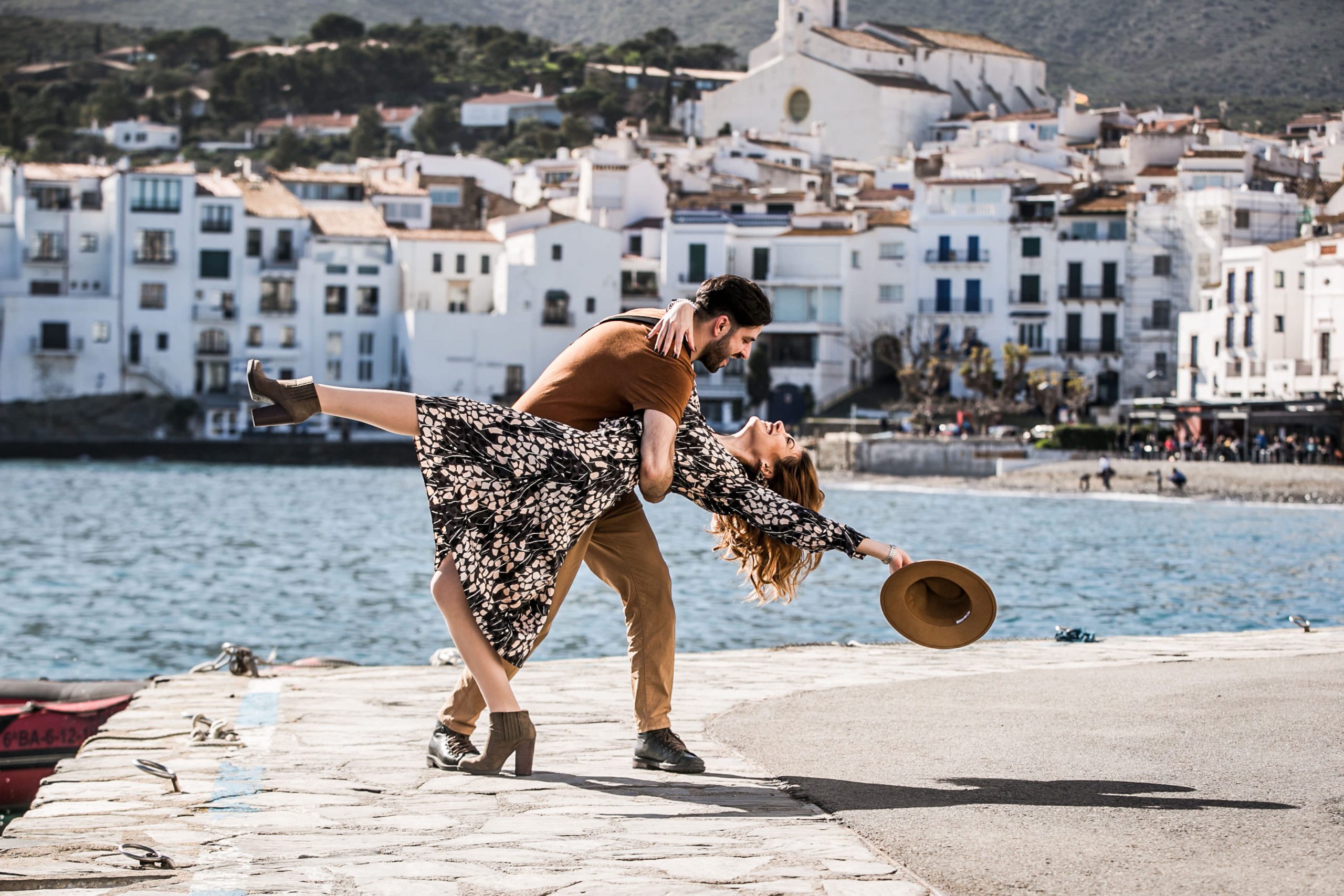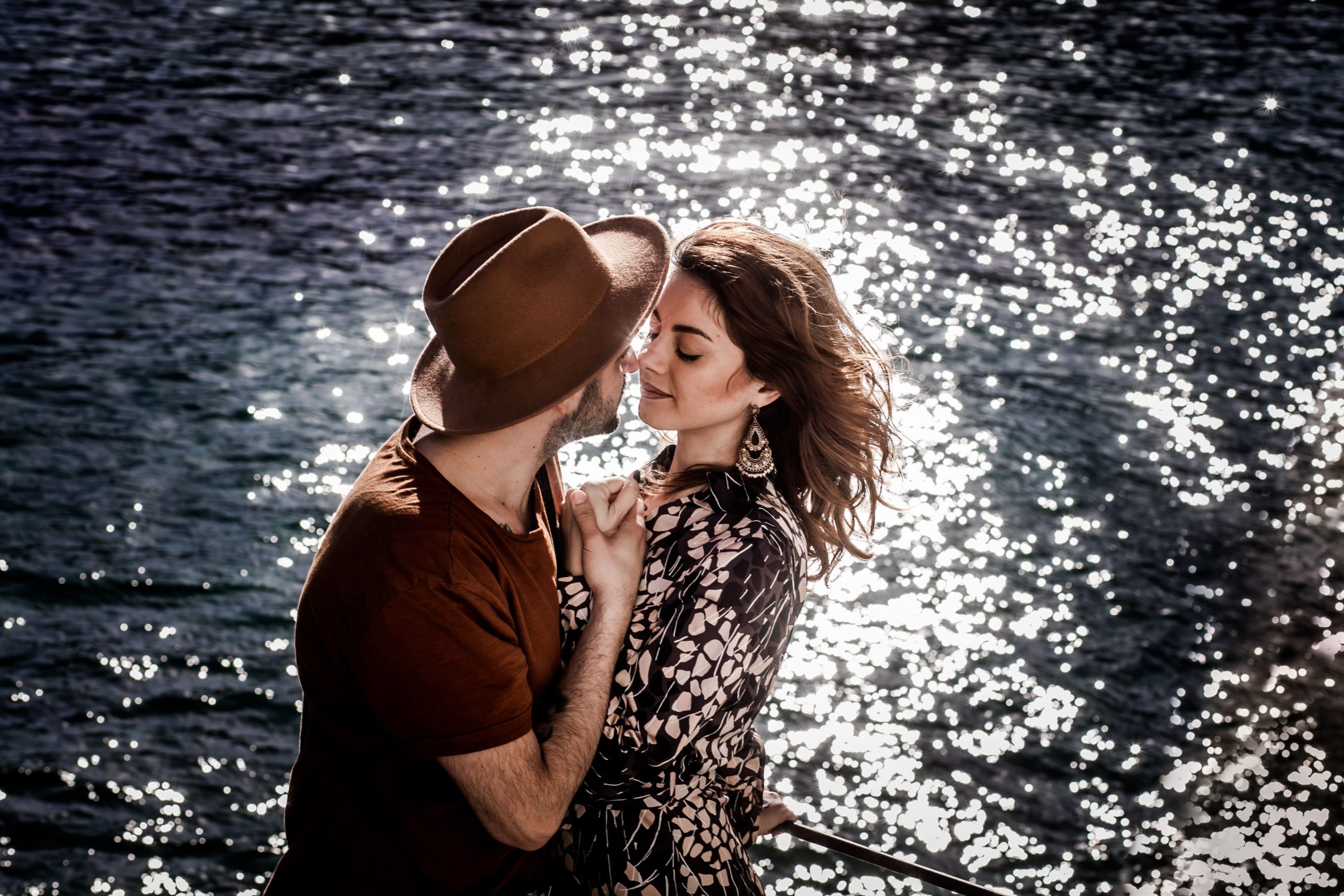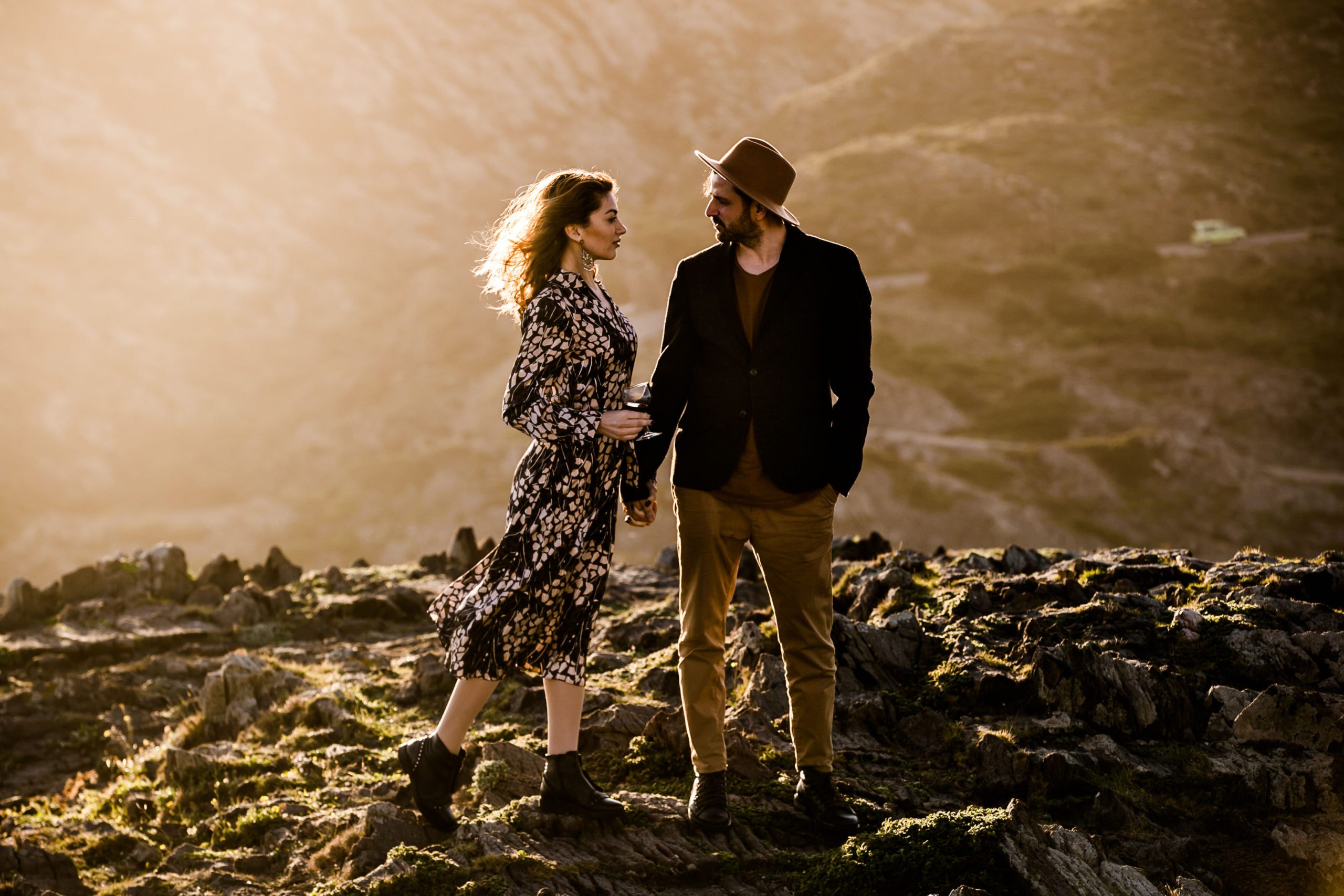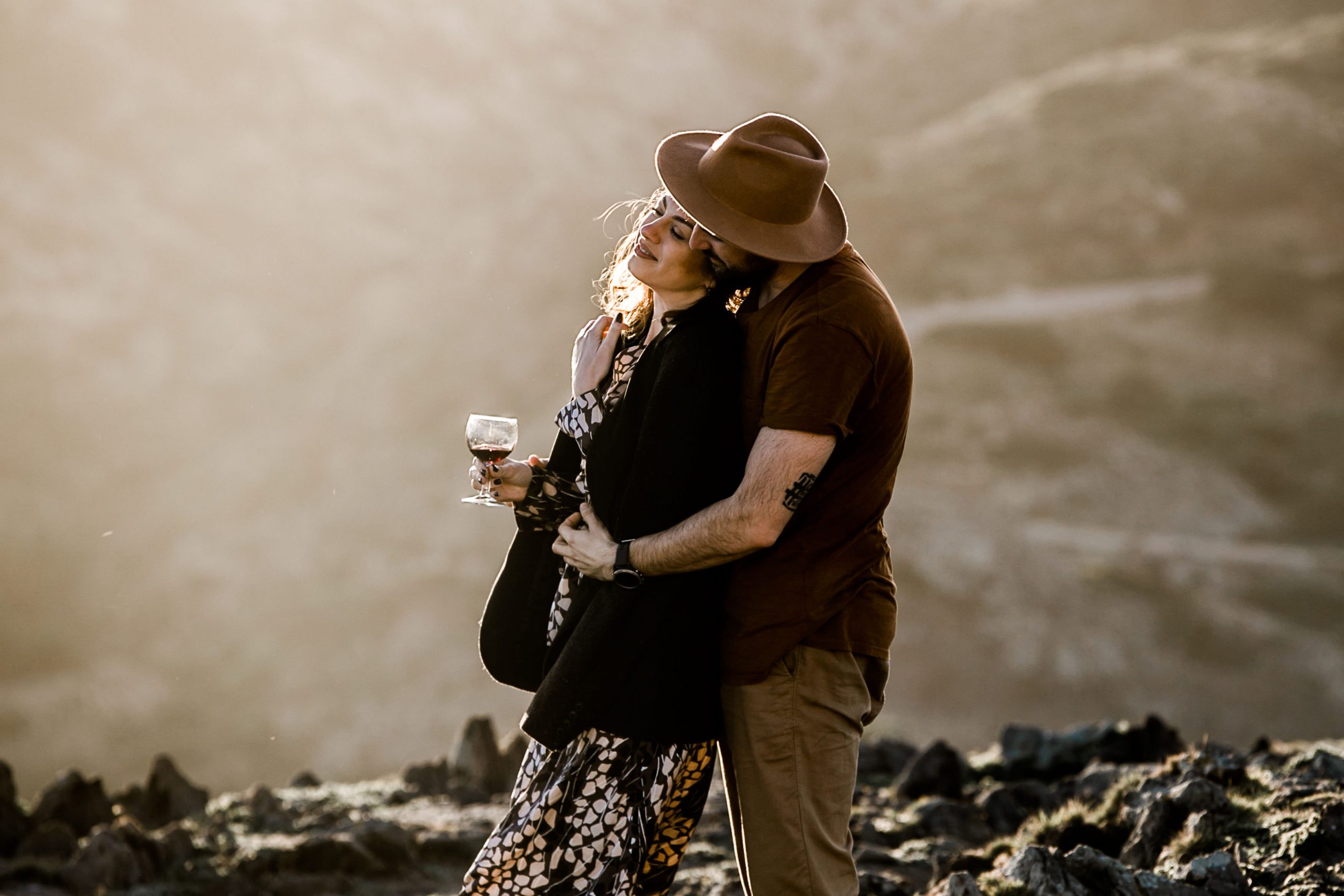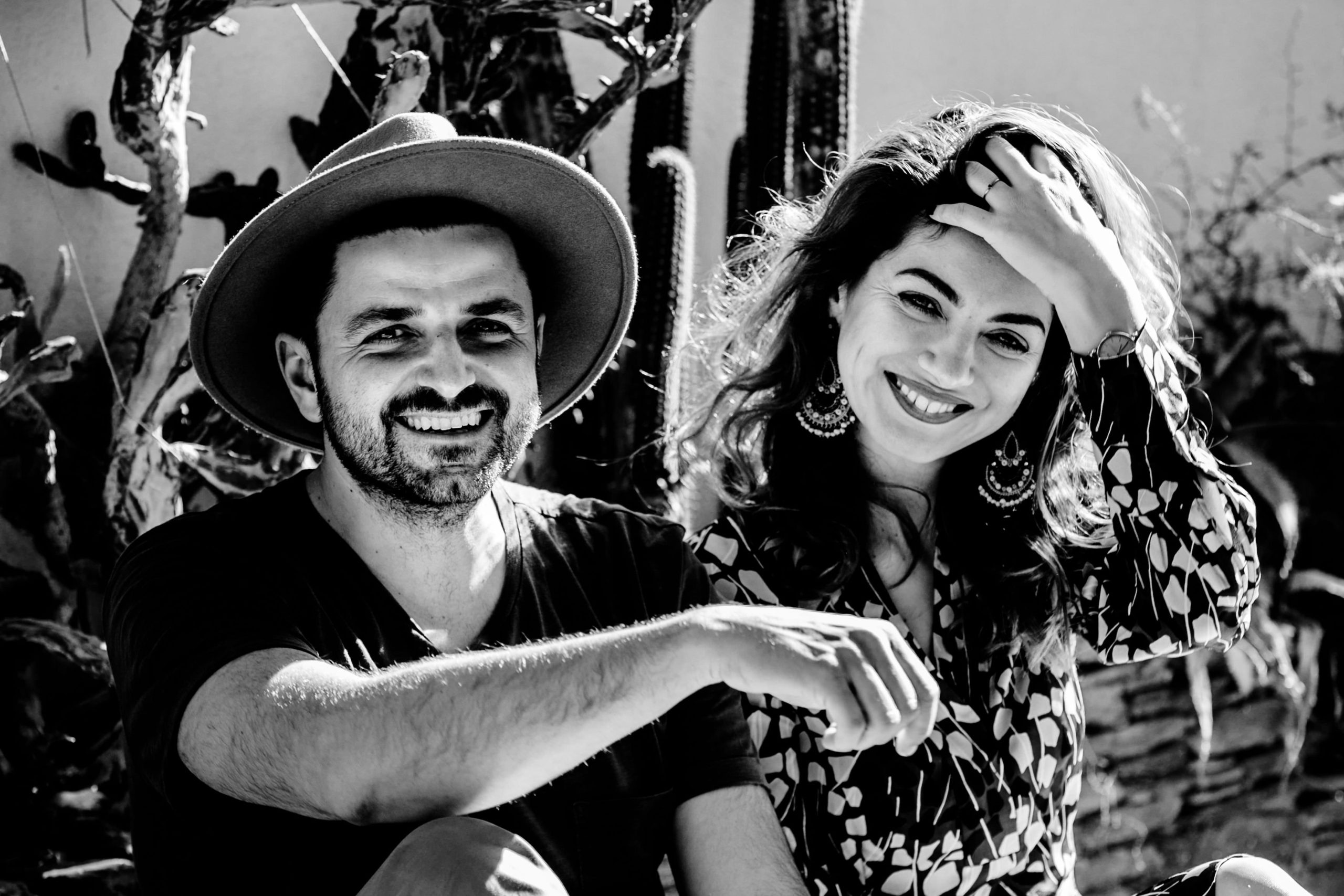 MONICA: "The fact that we are in love with Spain is not a secret anymore. But, as much as we enjoyed Spain, we enjoyed even more our staying at our cool friends, Ale & Andreu.
They hosted us in their amazing house in Vilajoan (Catalunya). We fell in love with the vibe of their living, and the village also and I realised that this is called "life". They shared with us a lot of experiences of their region, that a simple tourist would not ever have. And more than that, they created for us a beautiful story, straight from the lenses of their cameras, the story of our love. We will let the photos speak for themselves. Ale & Andreu, thank you so much for having us. We can't wait for you to visit us and, of course, to have fun at our wedding. Kisses"
FLORIN: "I met Andreu in 2017 to a "Fearless" conference in Budapest. Since then, we shot two wedding together and i couldn't wait to meet his "better half", Ale. We were very excited to arrive in Catalunya, and it was awesome, as we expected. They took good care of us and all our experience finished with some great memories for me and my baby."