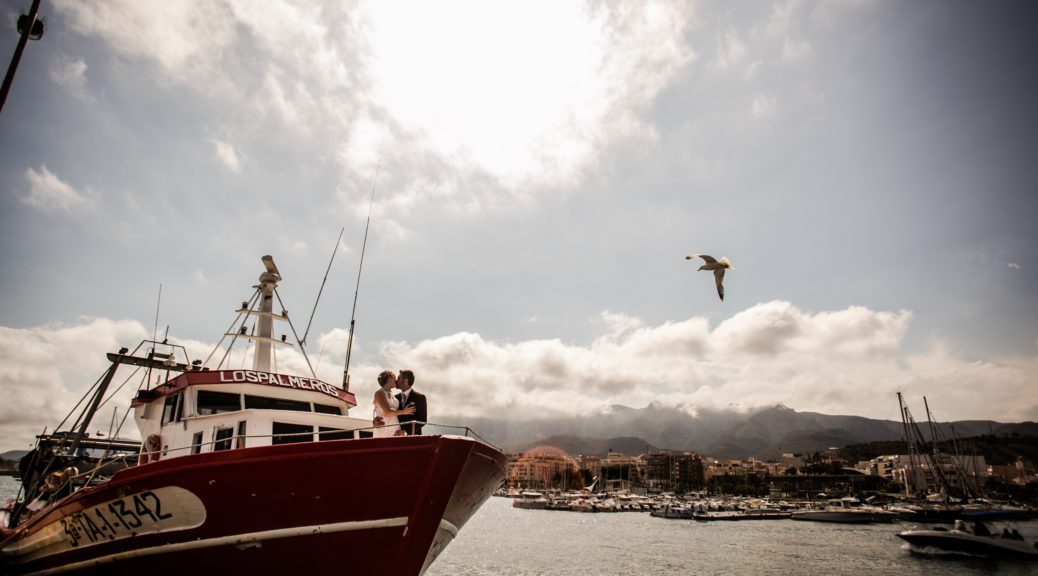 A Bride who went fishing
A Bride who went fishing
One day after the wedding of Jorgina and Miquel in San Carlos de la Rapita, Tarragona, their family boat was due to set sail from the local port. Jorgina´s father is a fisherman and he owns a large fishing boat. Many male members of the family work for him. We simply could not resist the opportunity to witness their return to the port after a day fishing in the Mediterranean Sea. This is how our post-wedding reportage in Delta del Ebro started.
As soon as the boat was moored, the fishermen worked really fast to download all the fish, before the fearless seagulls get to it. We felt lucky and privileged to be allowed on board in the middle of the action. Gal·la, Jorgina and Miquel´s little daughter, was delighted to see her grandfather and uncles work. She was not afraid to inspect the daily catch and posed with a fish in her hand proving that the fishermen´s blood runs in her veins.
When the day of hard work ended in the port, we moved on to the nearby rice fields, the most emblematic landmark of the region. This time of the year, the luscious green rice plant is already sprouting above the ground level, but the flooded black soil is still the dominating texture. In a month, those lands will turn into endless lawns of green.
Delta of the river Ebro is probably the most authentic and unspoiled agricultural region of Catalunya, but it is also renown for its incredible, natural beaches, dunes and swamps. To show the cross section of this magical place, we ended our session by the beach, right where the river reaches the seawaters. The sunset there is so unique, that no camera can capture its true beauty.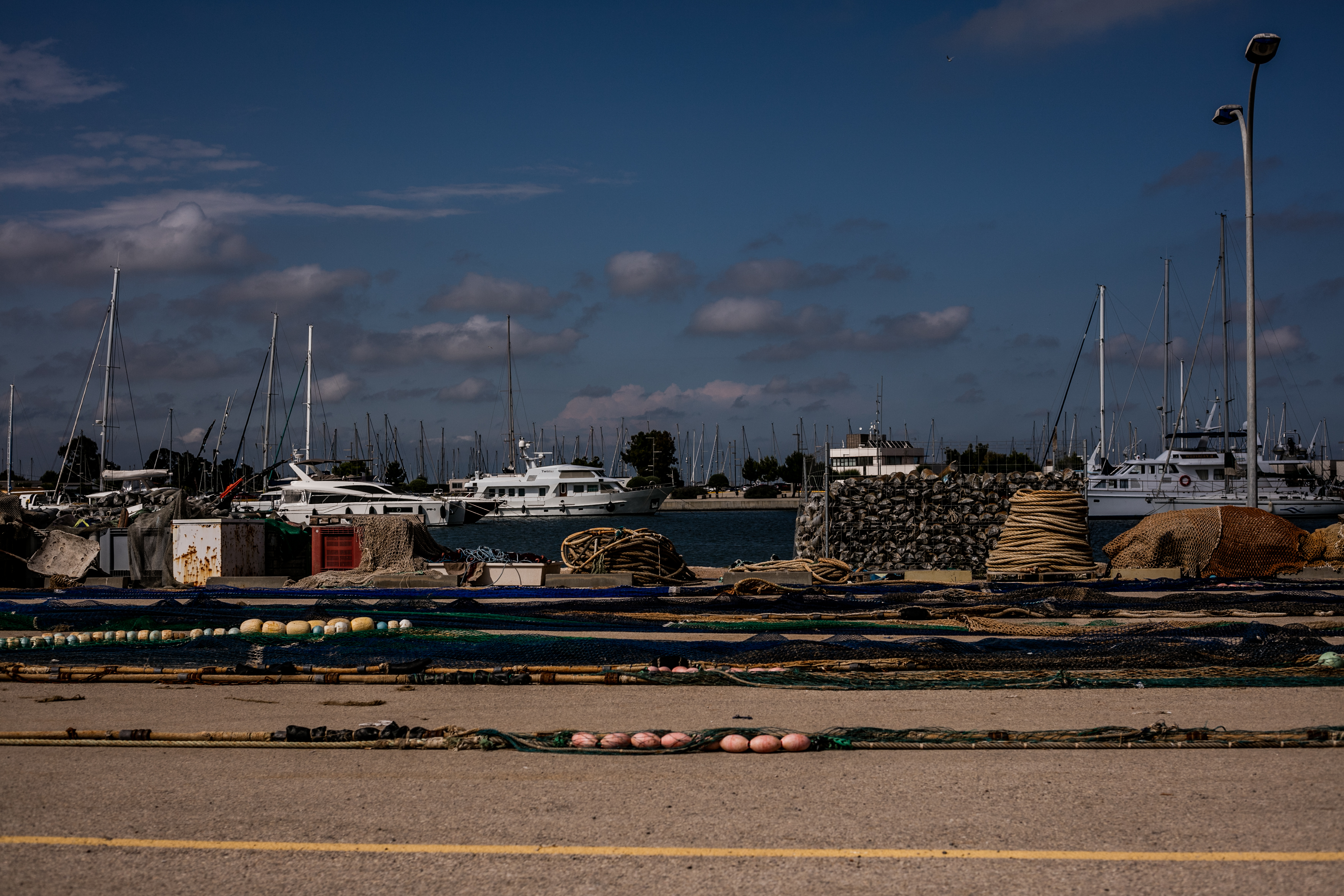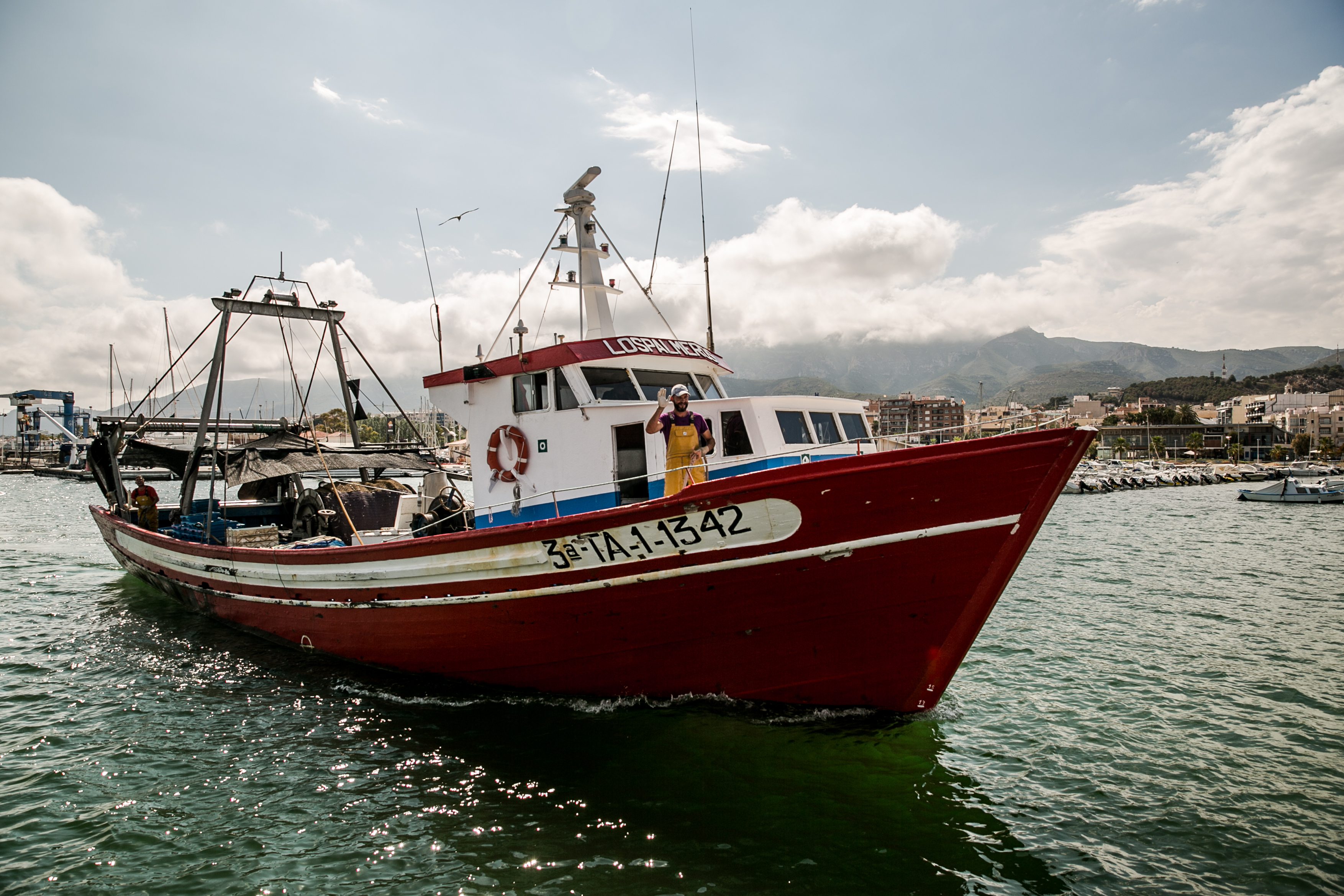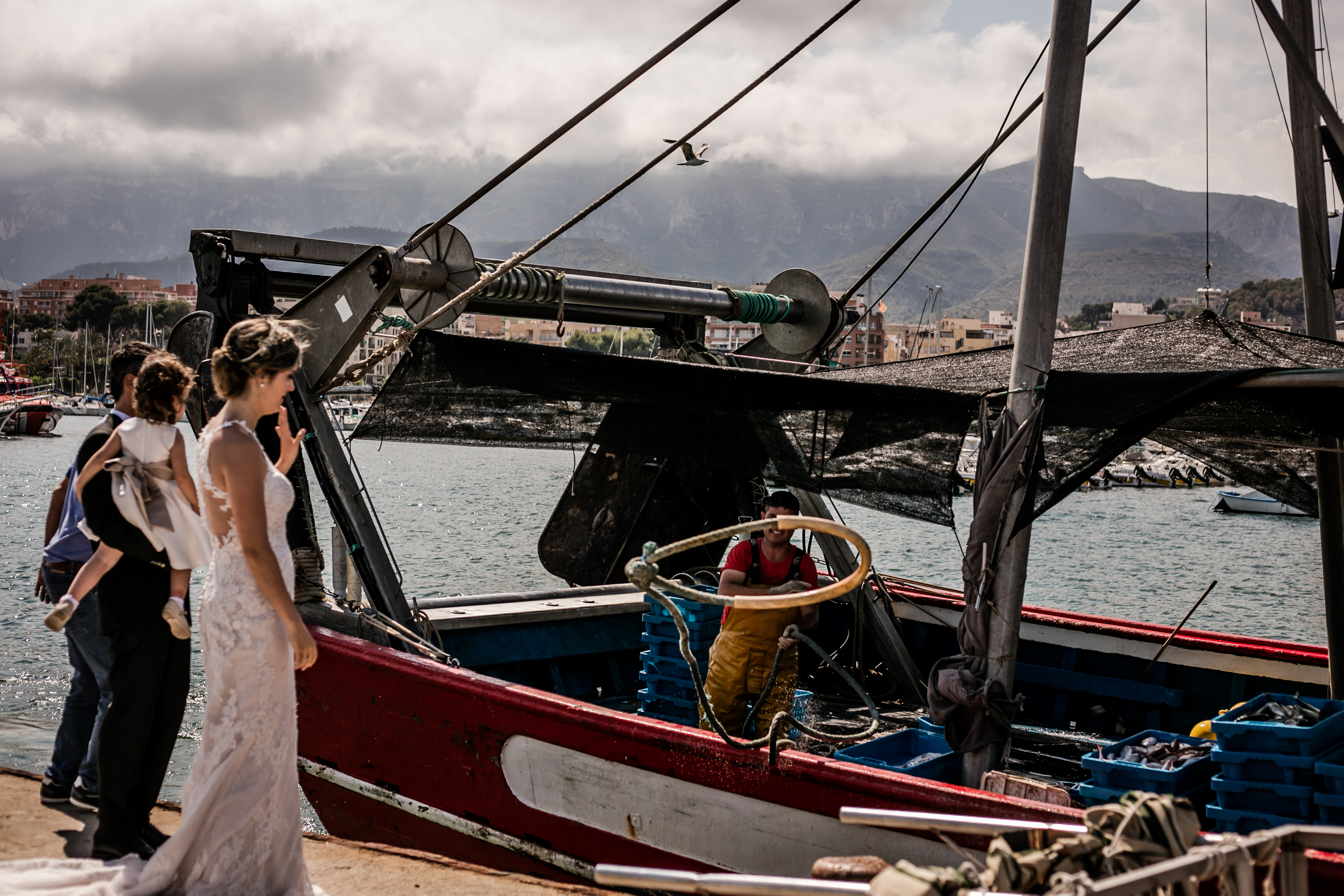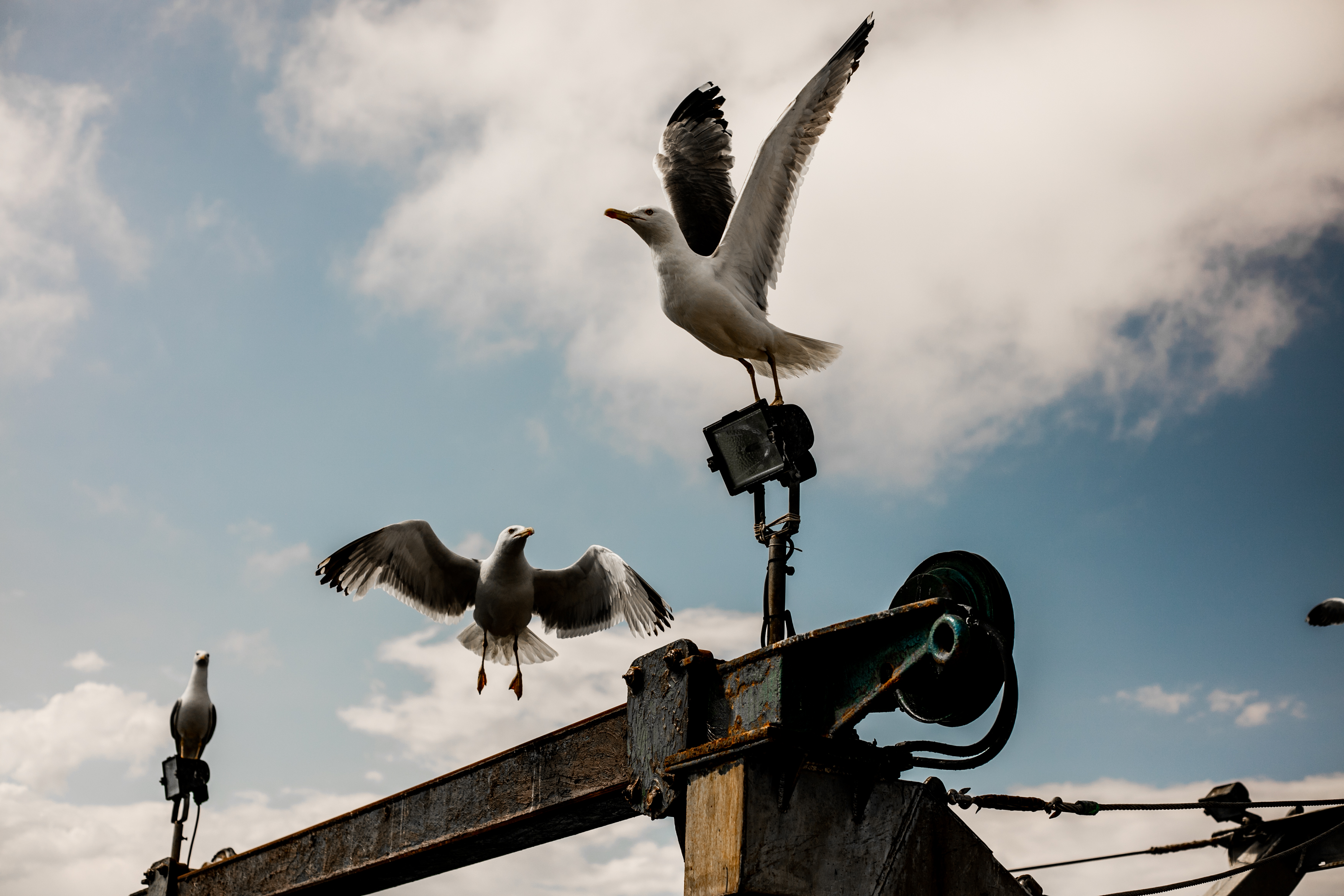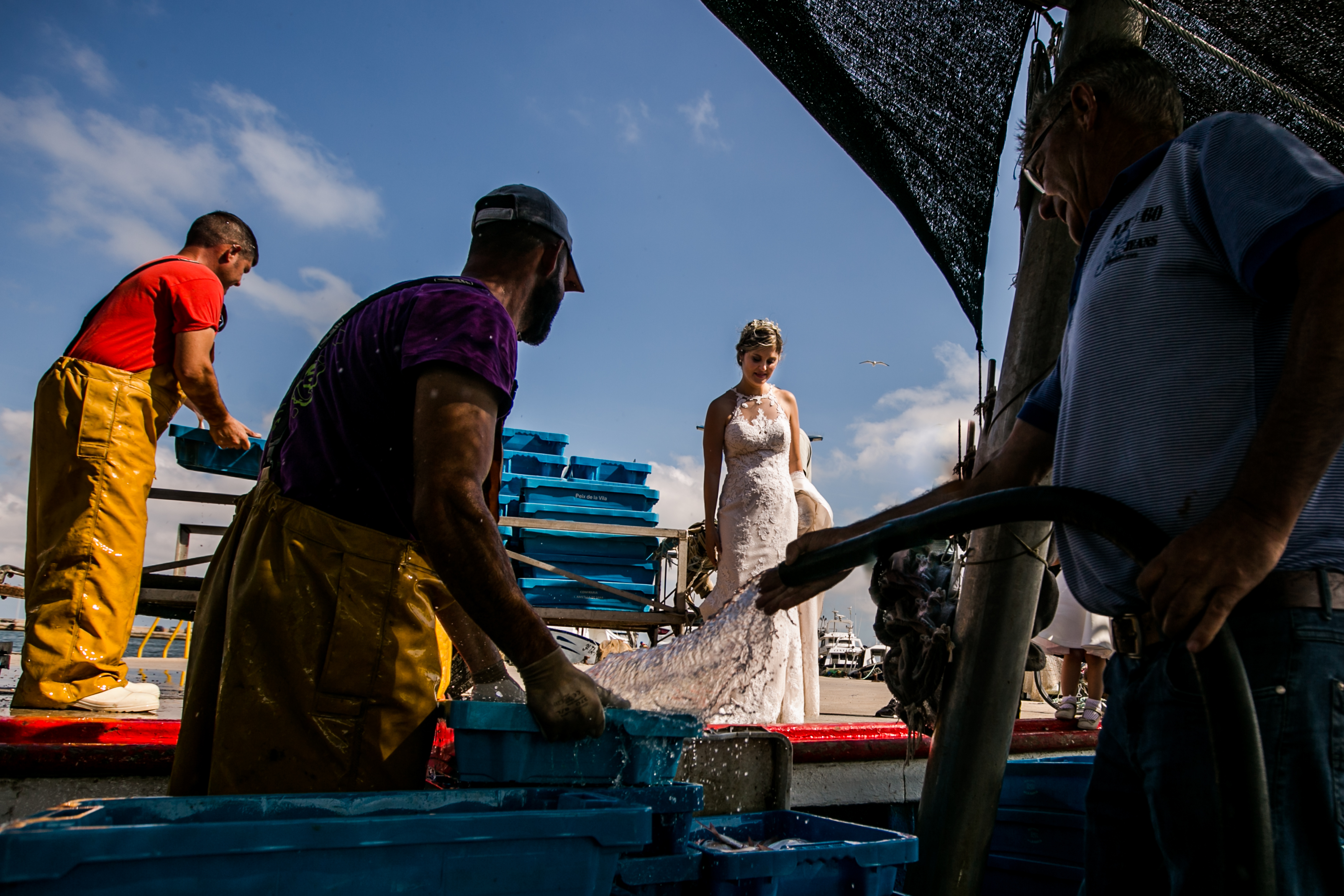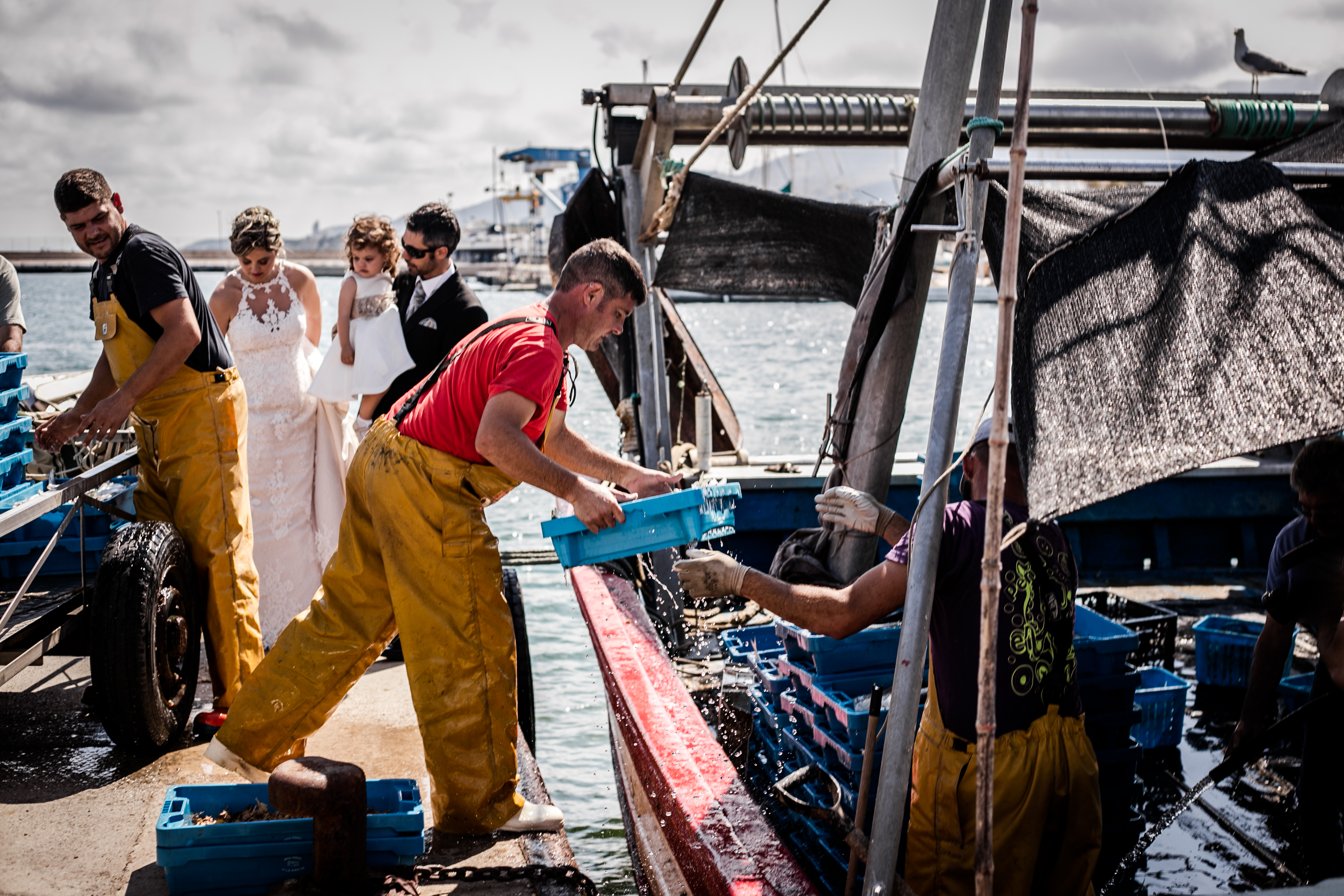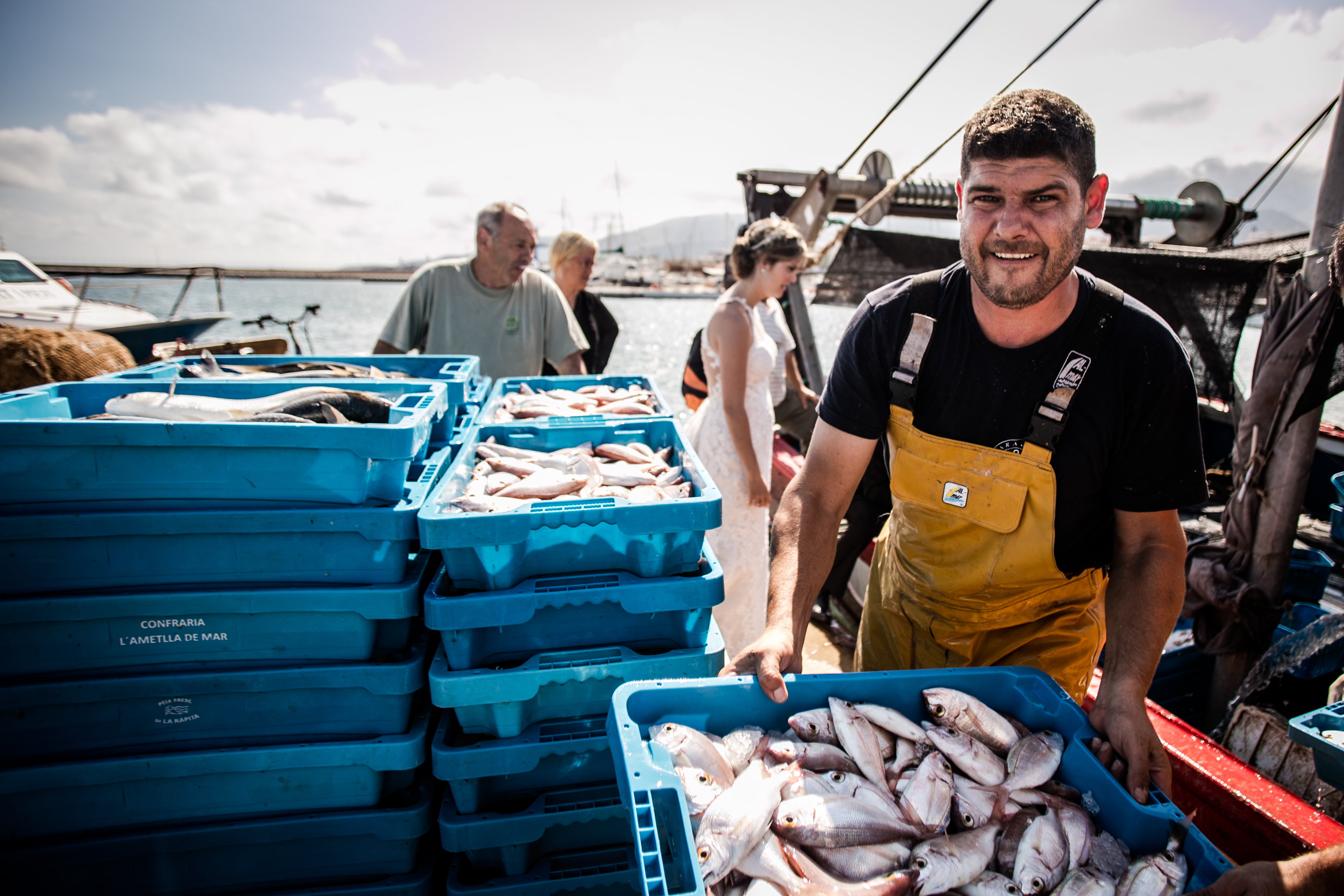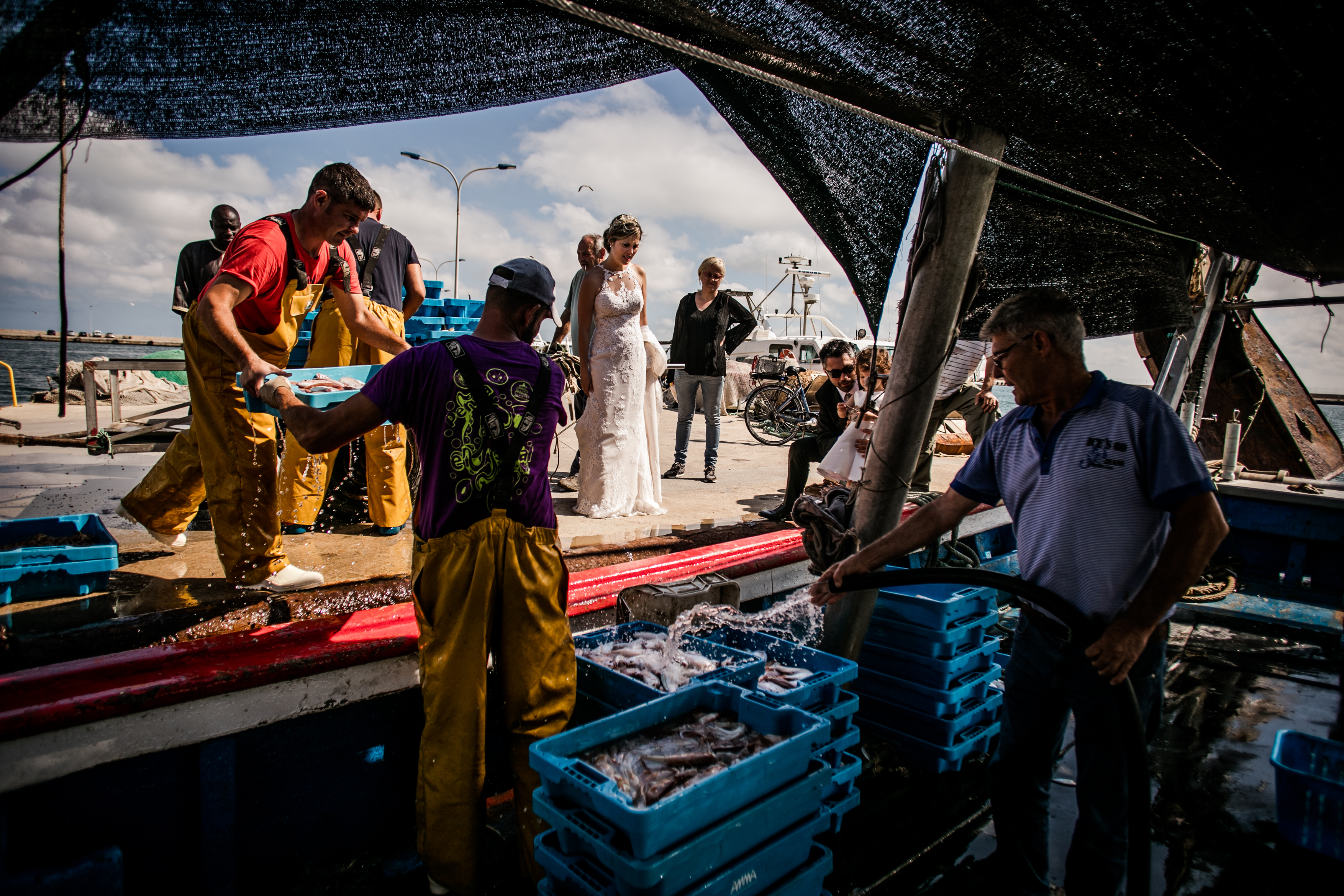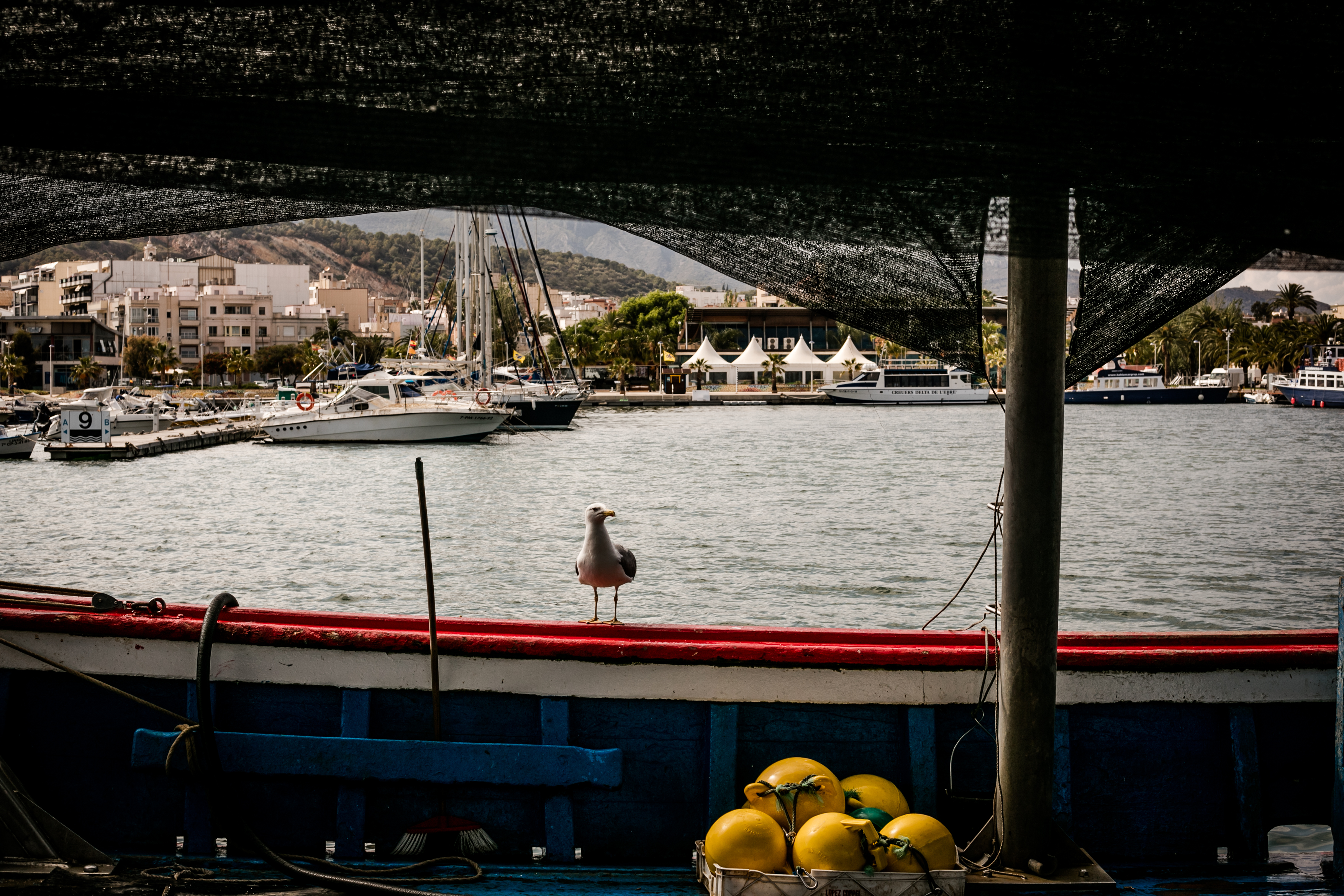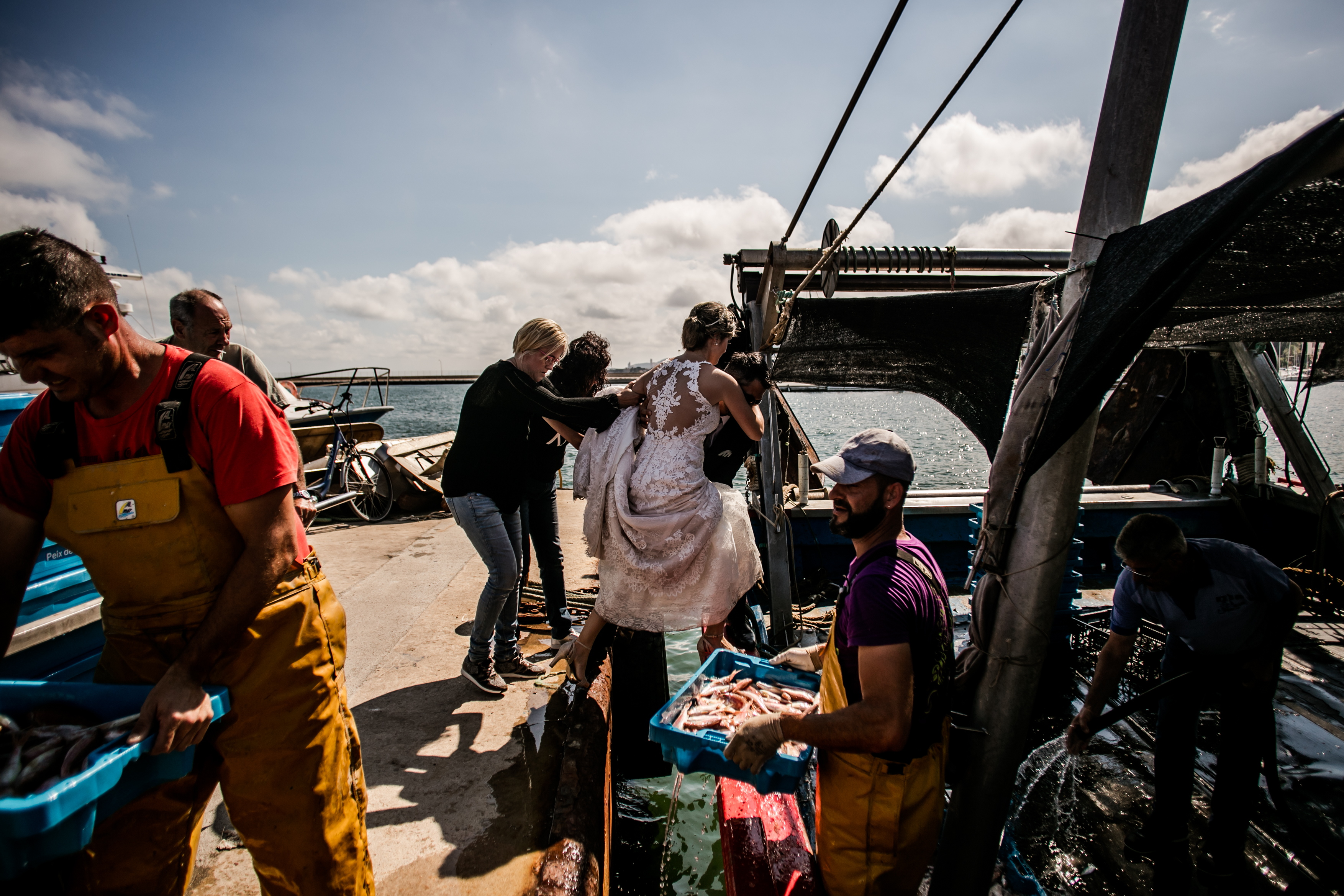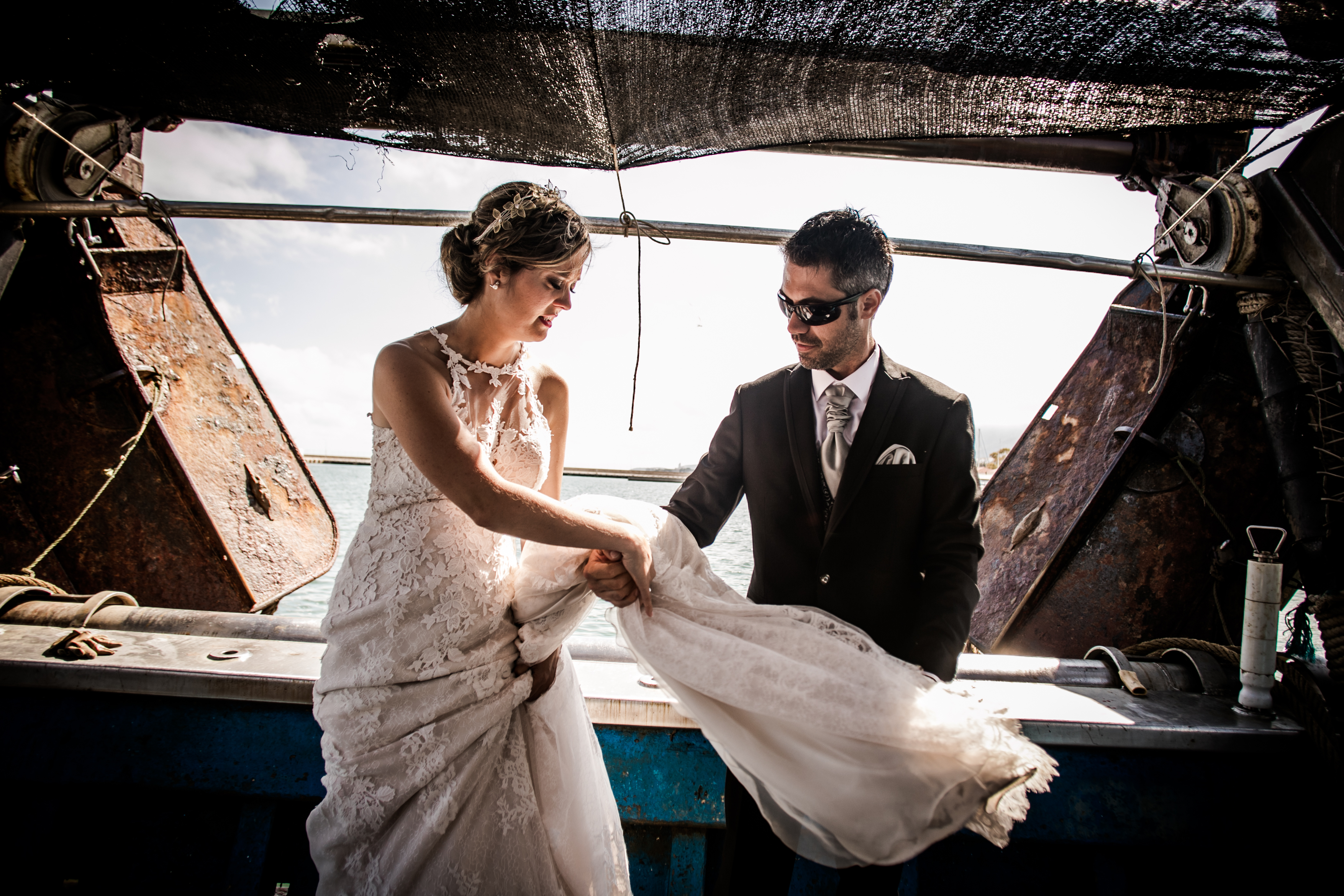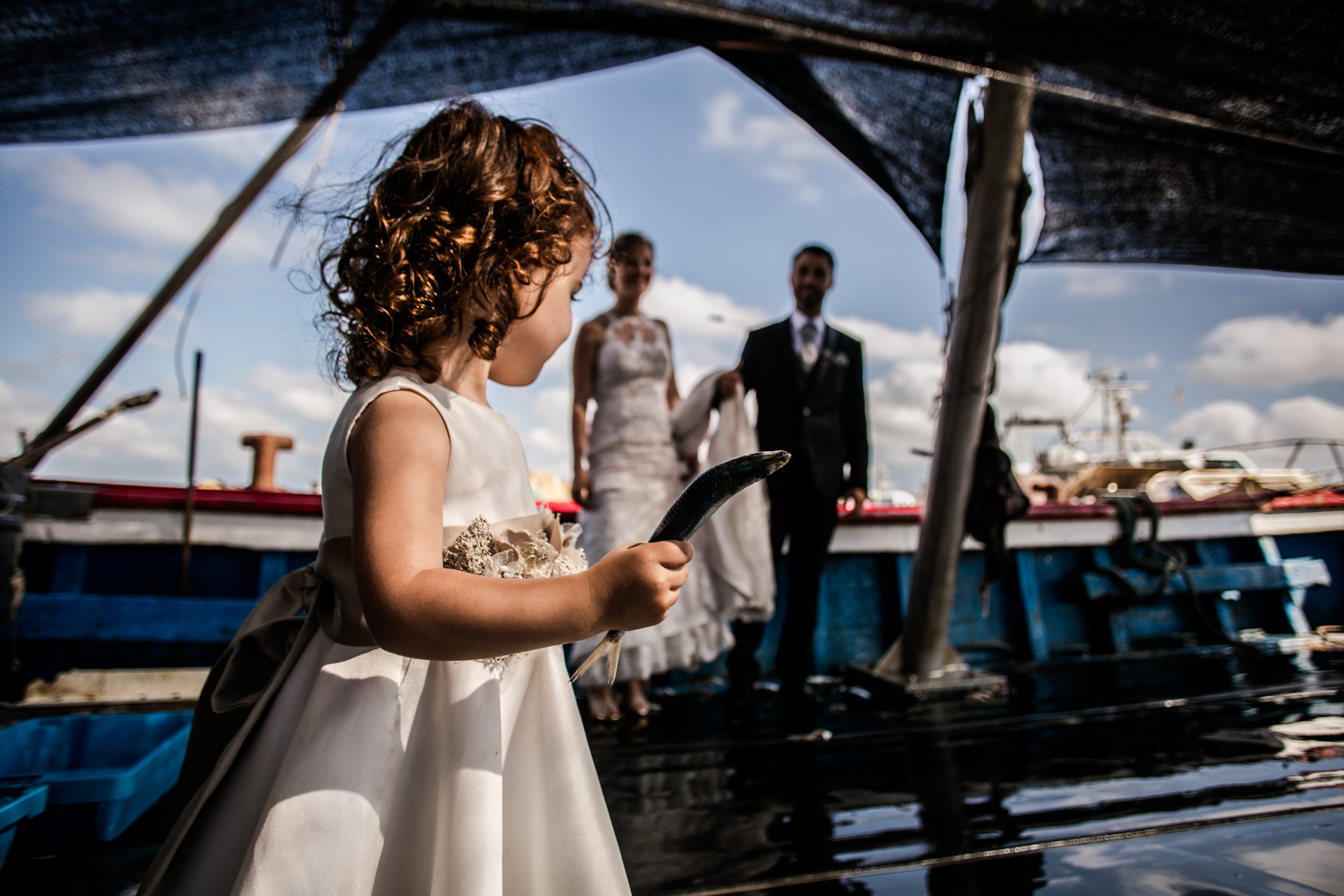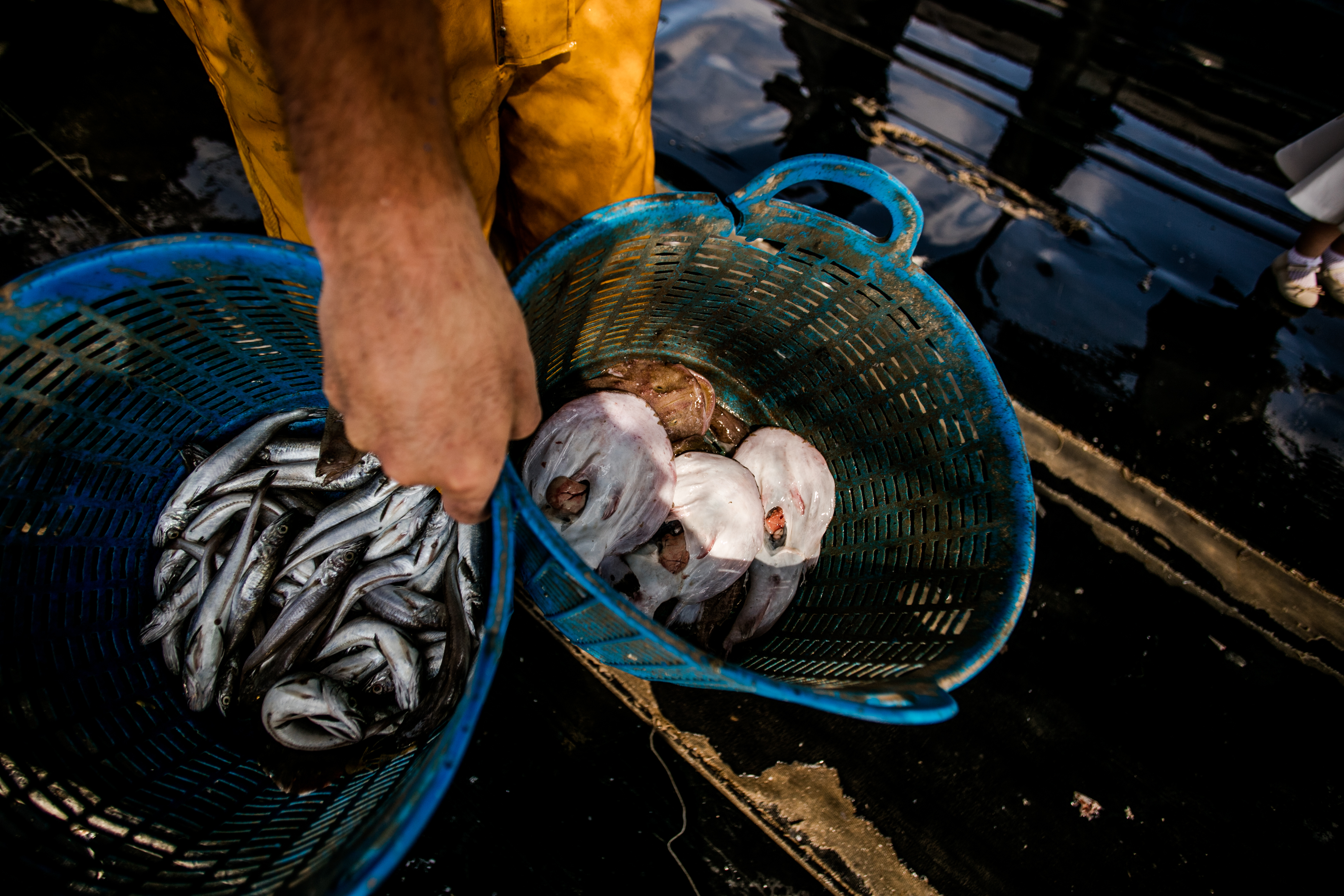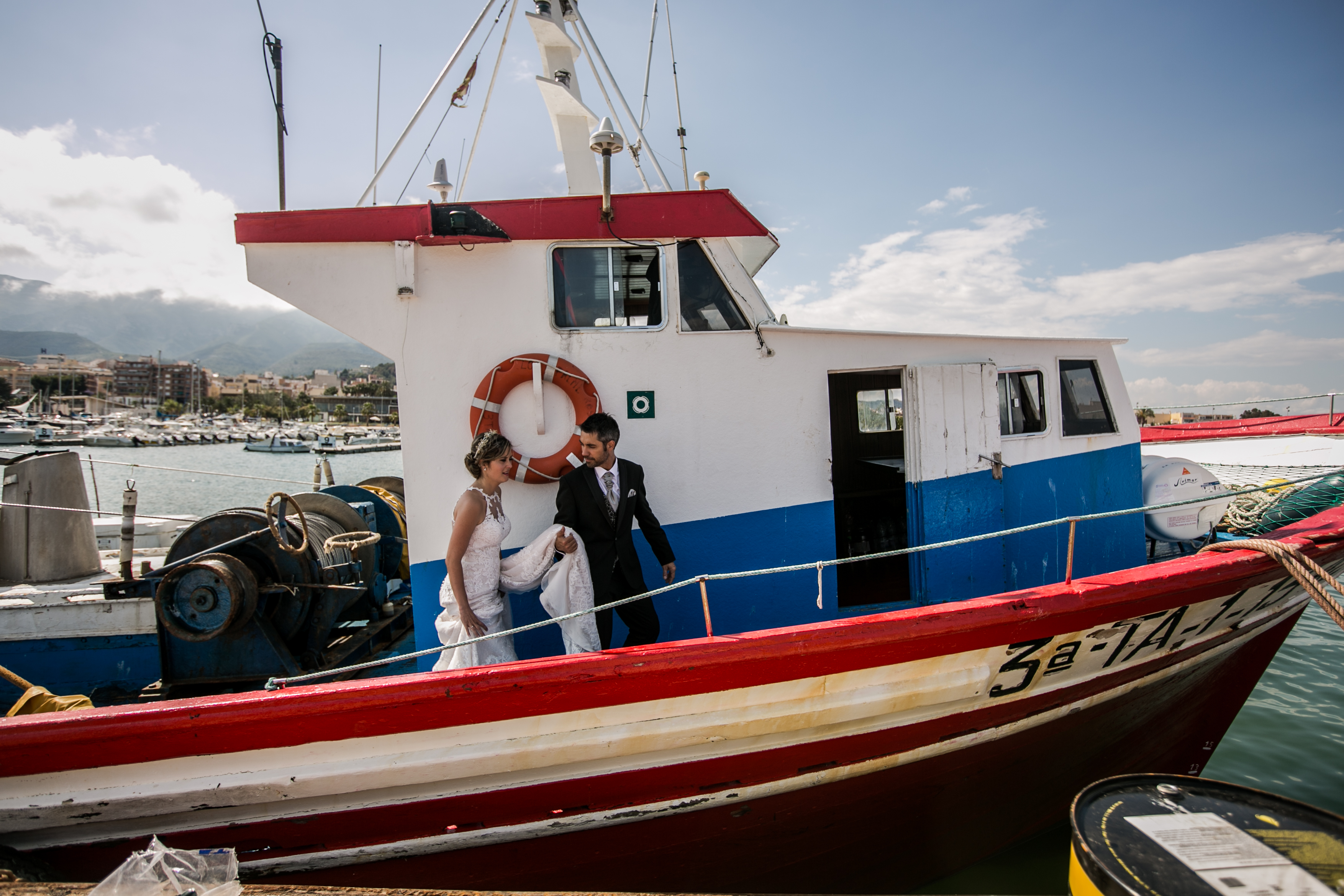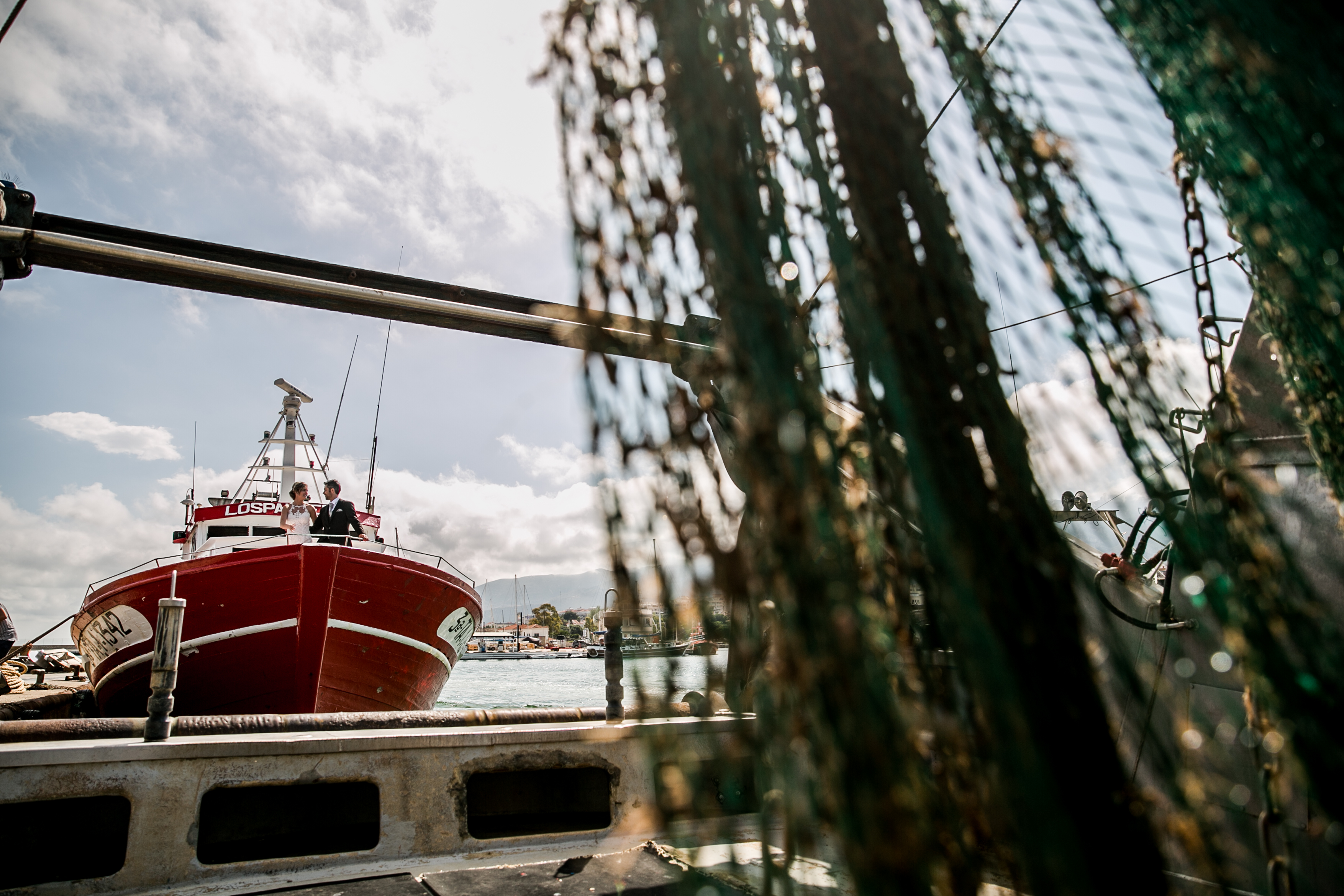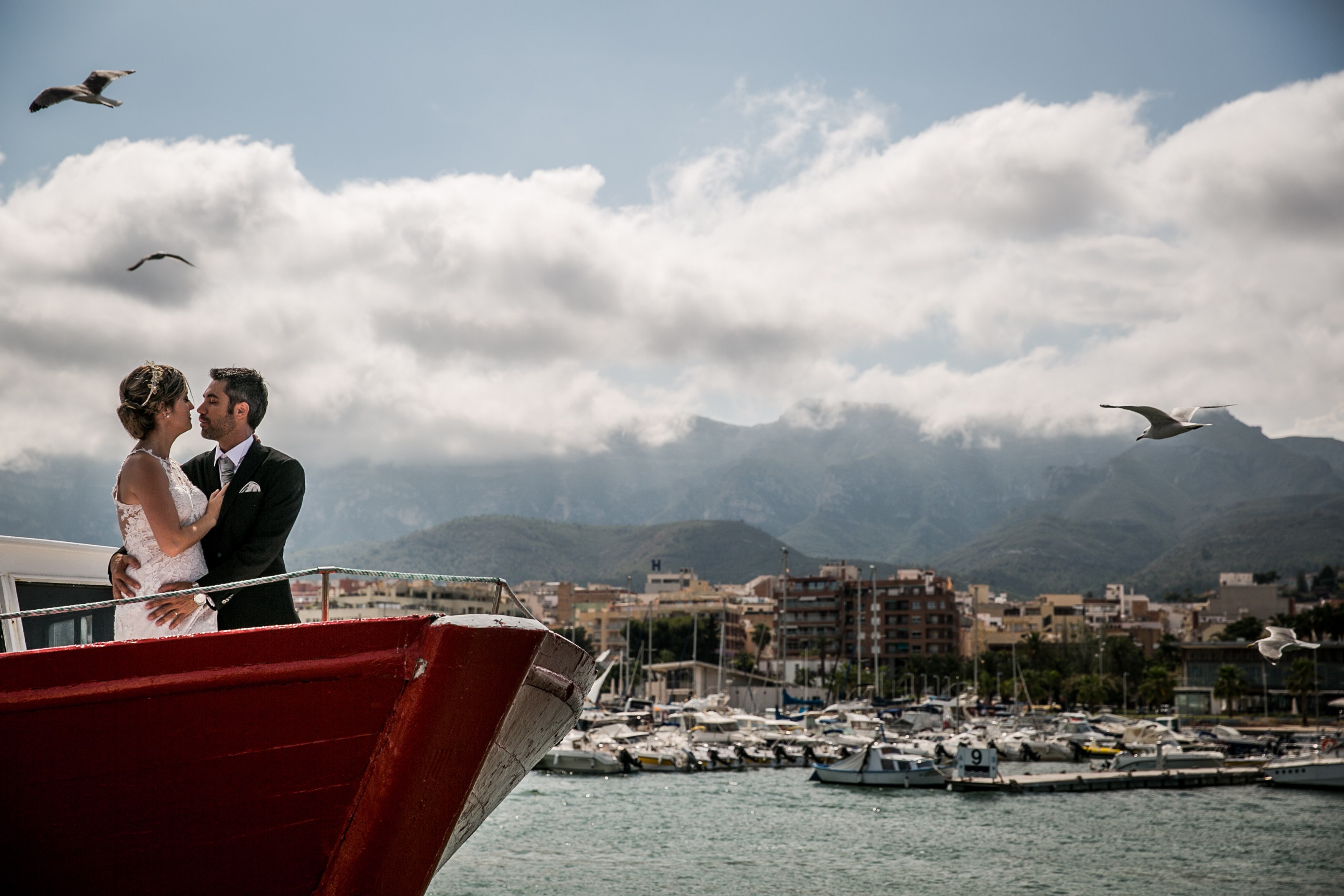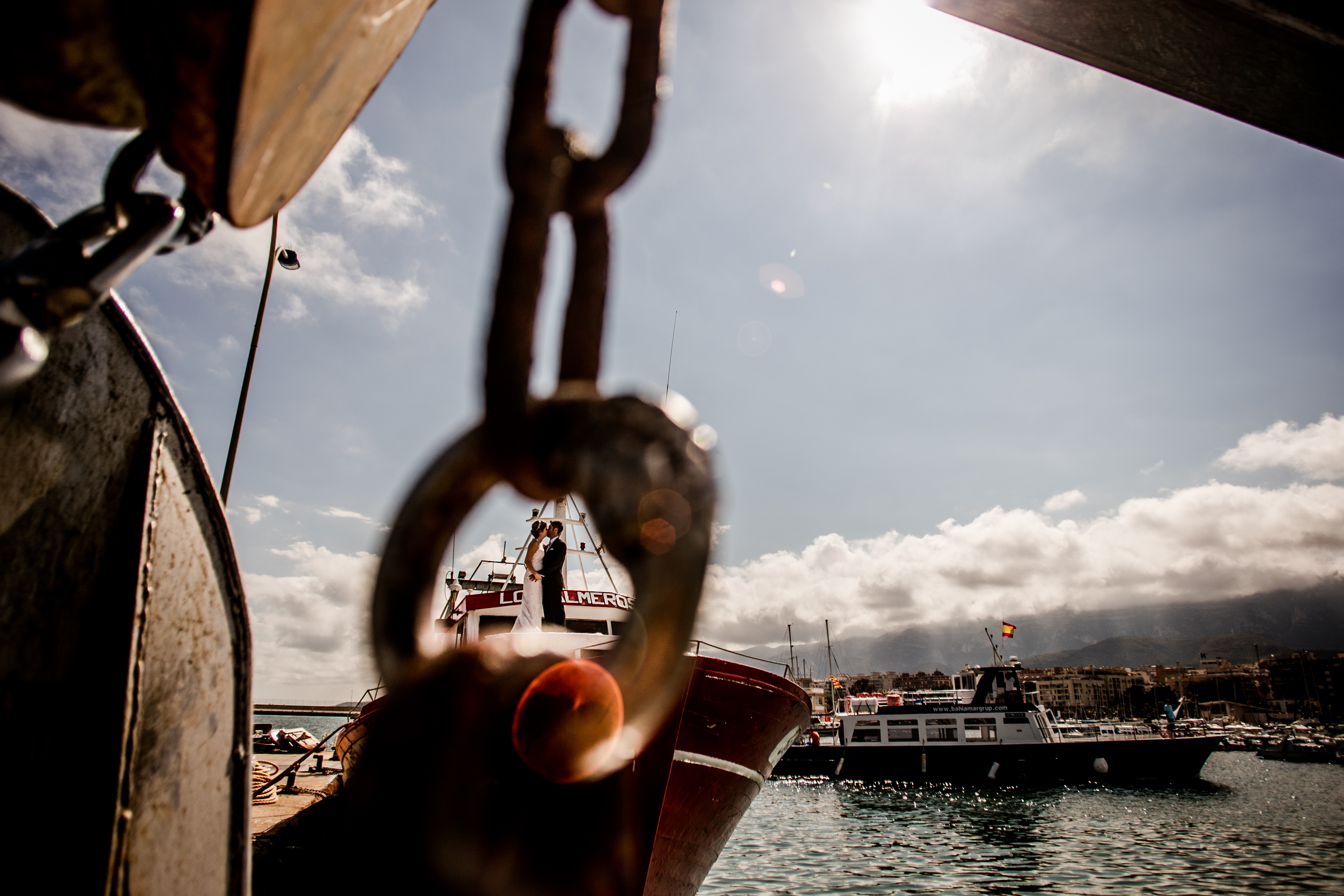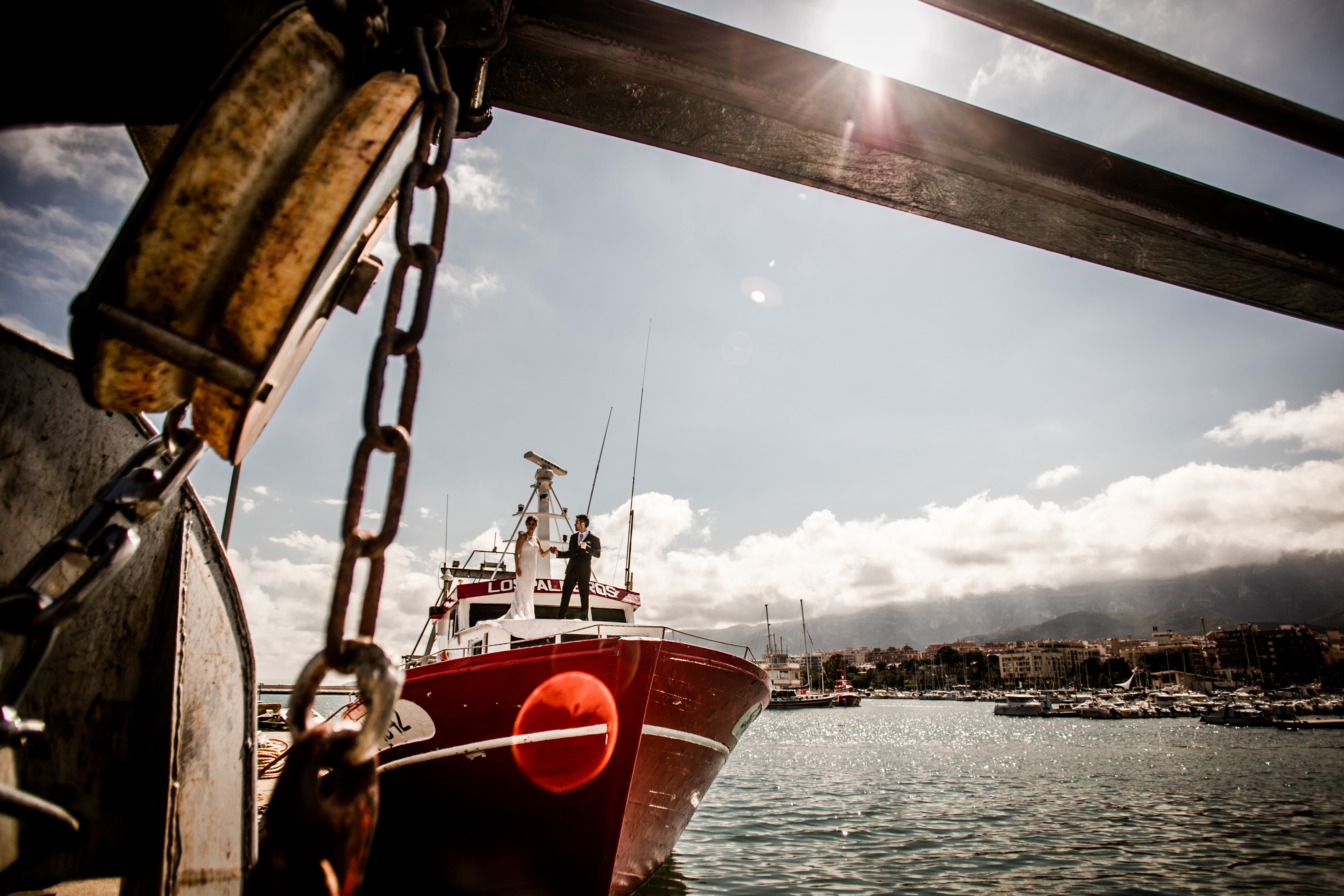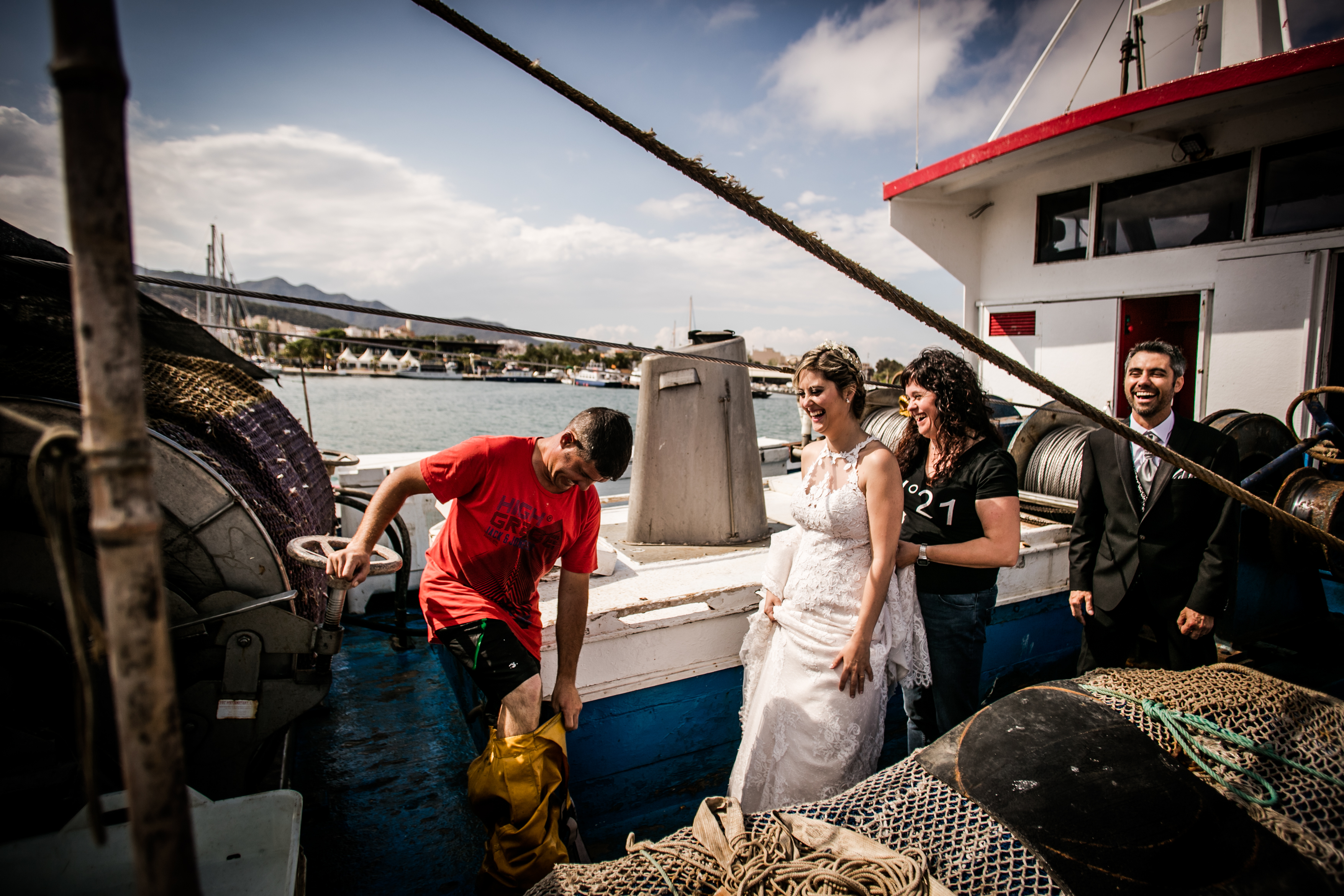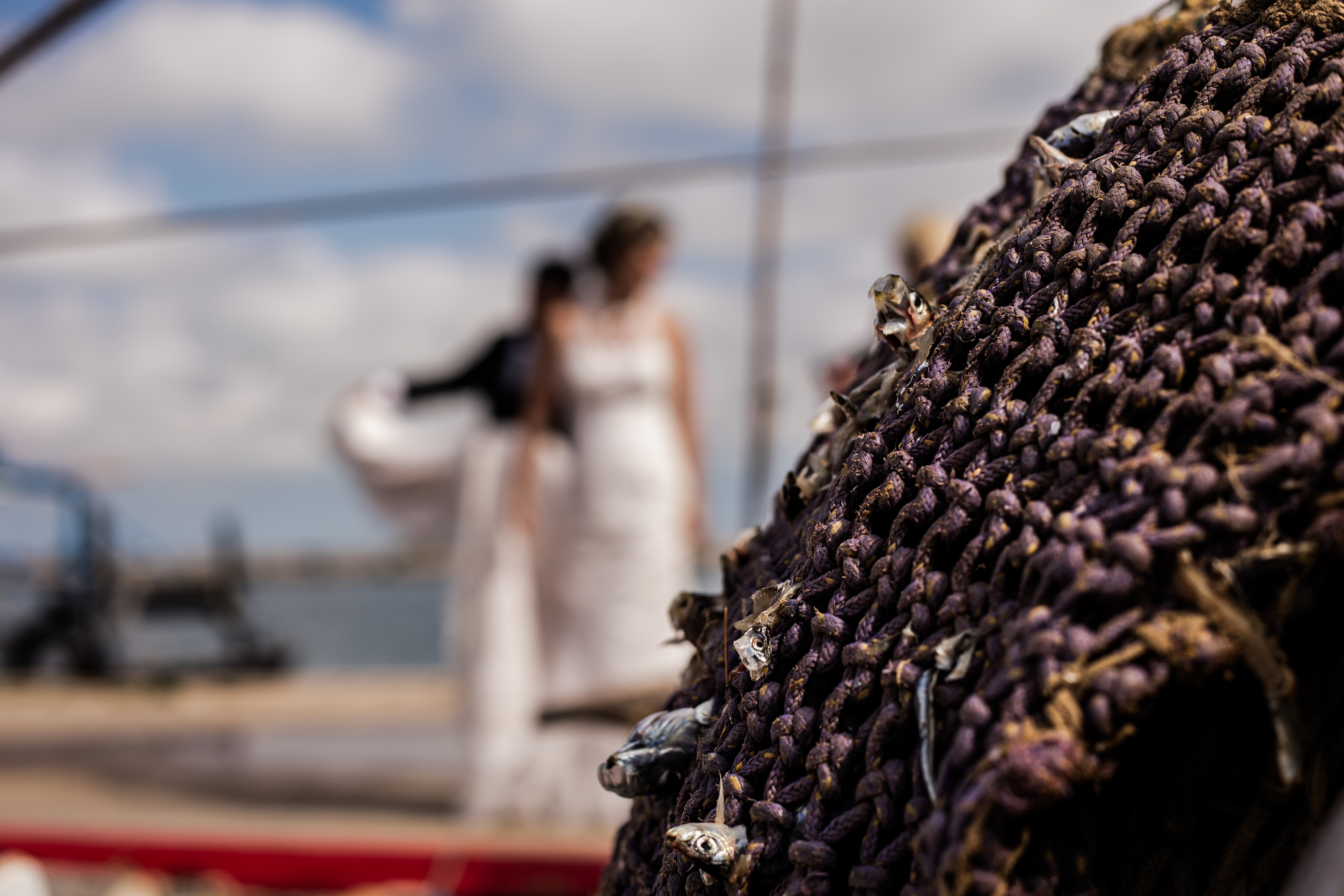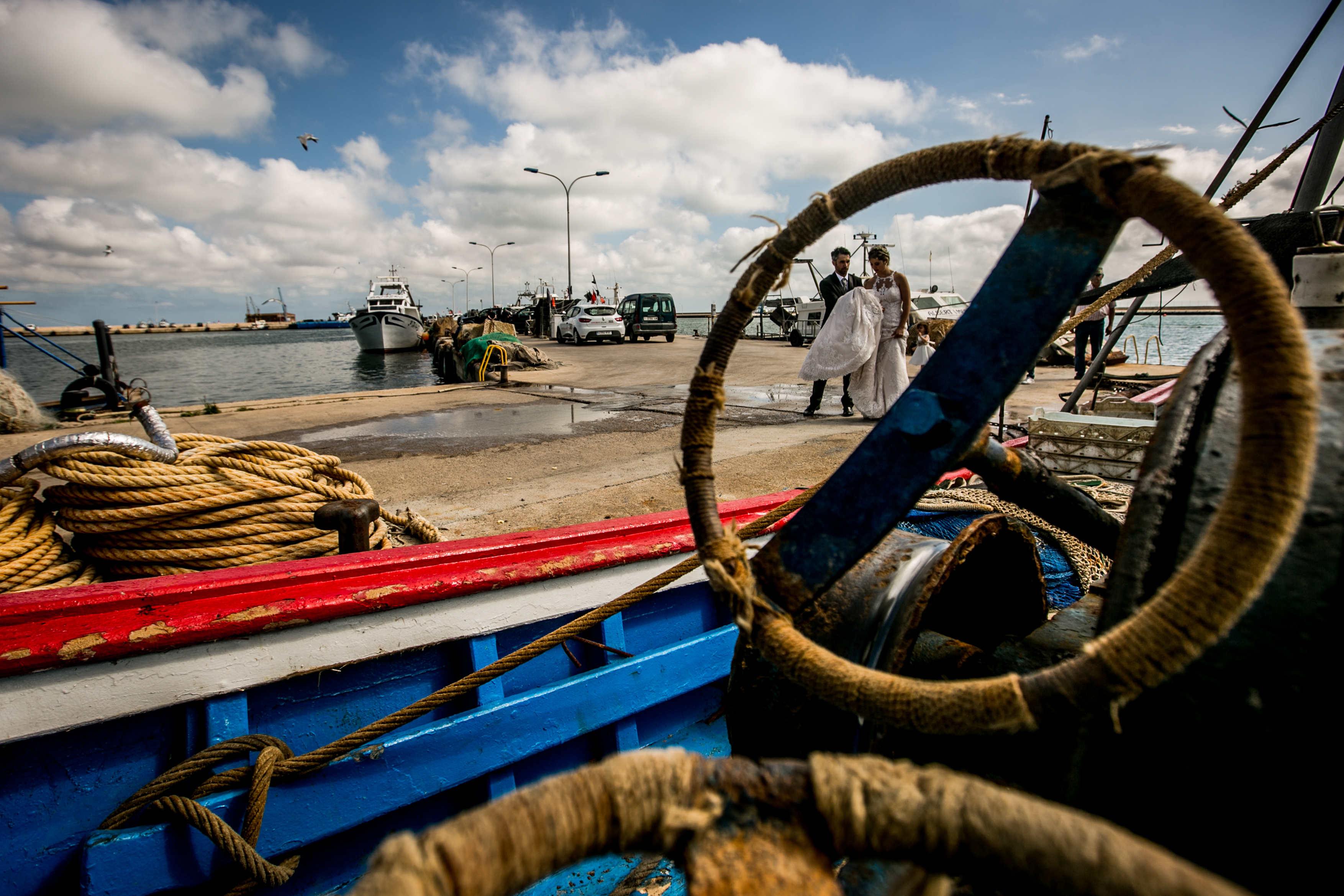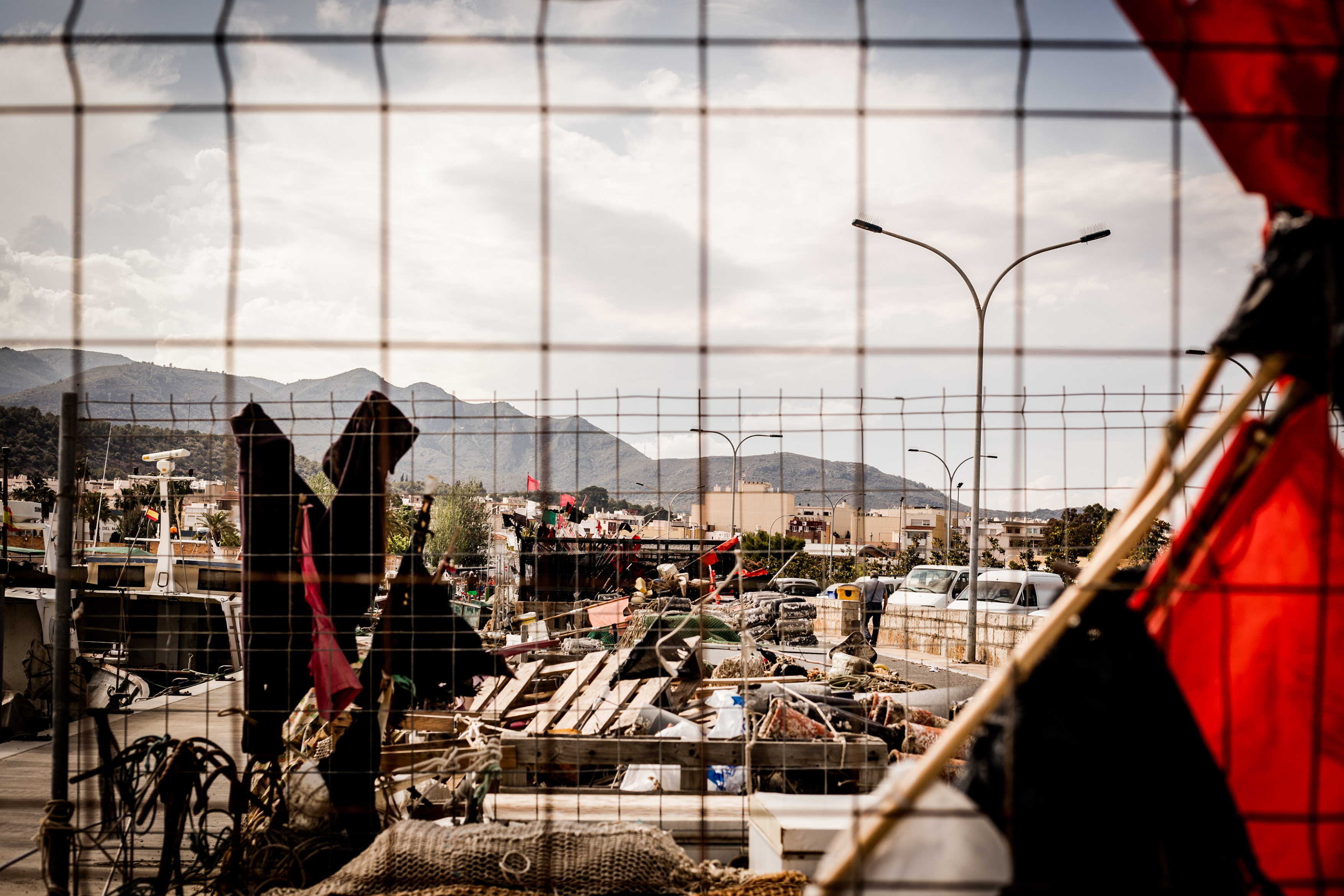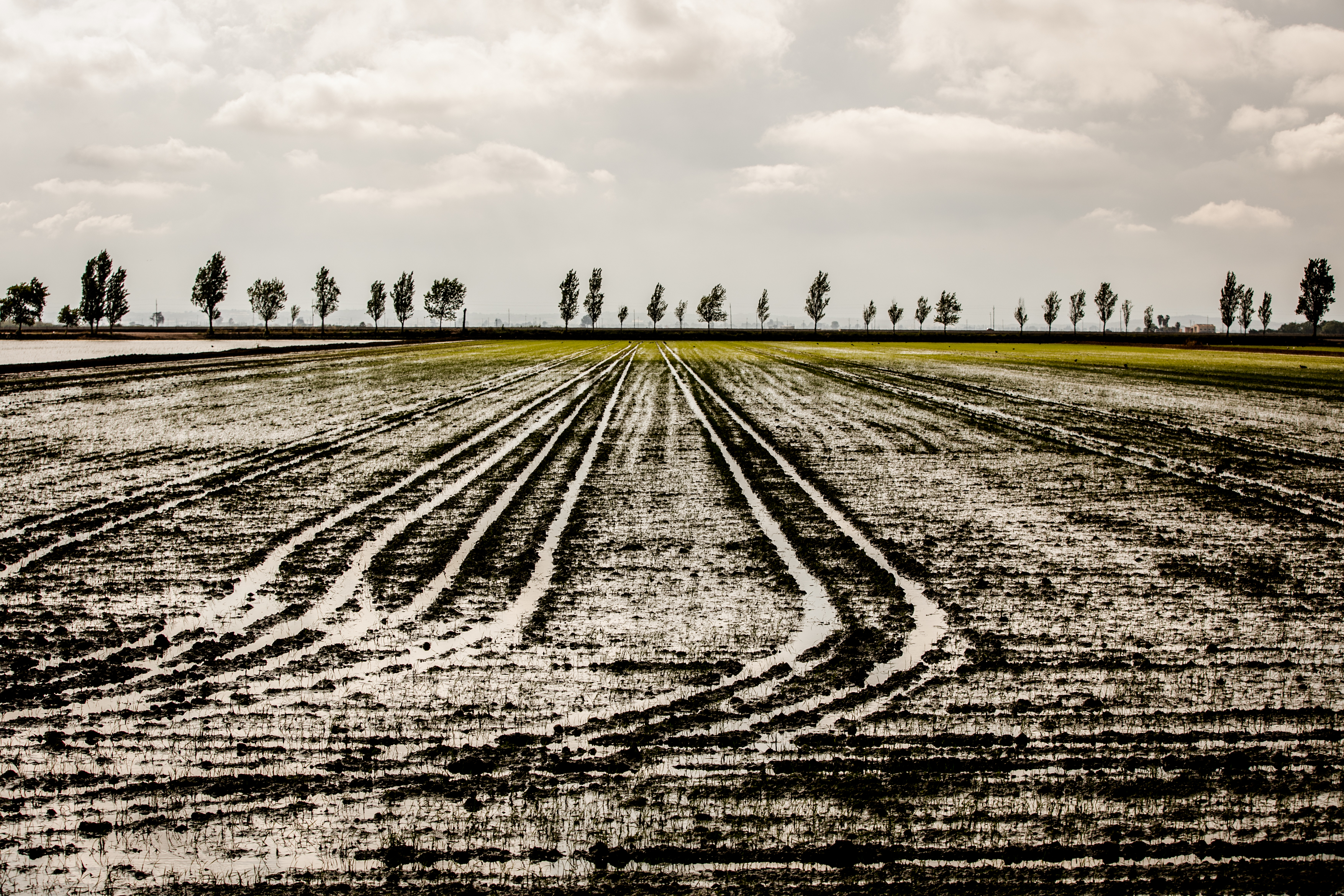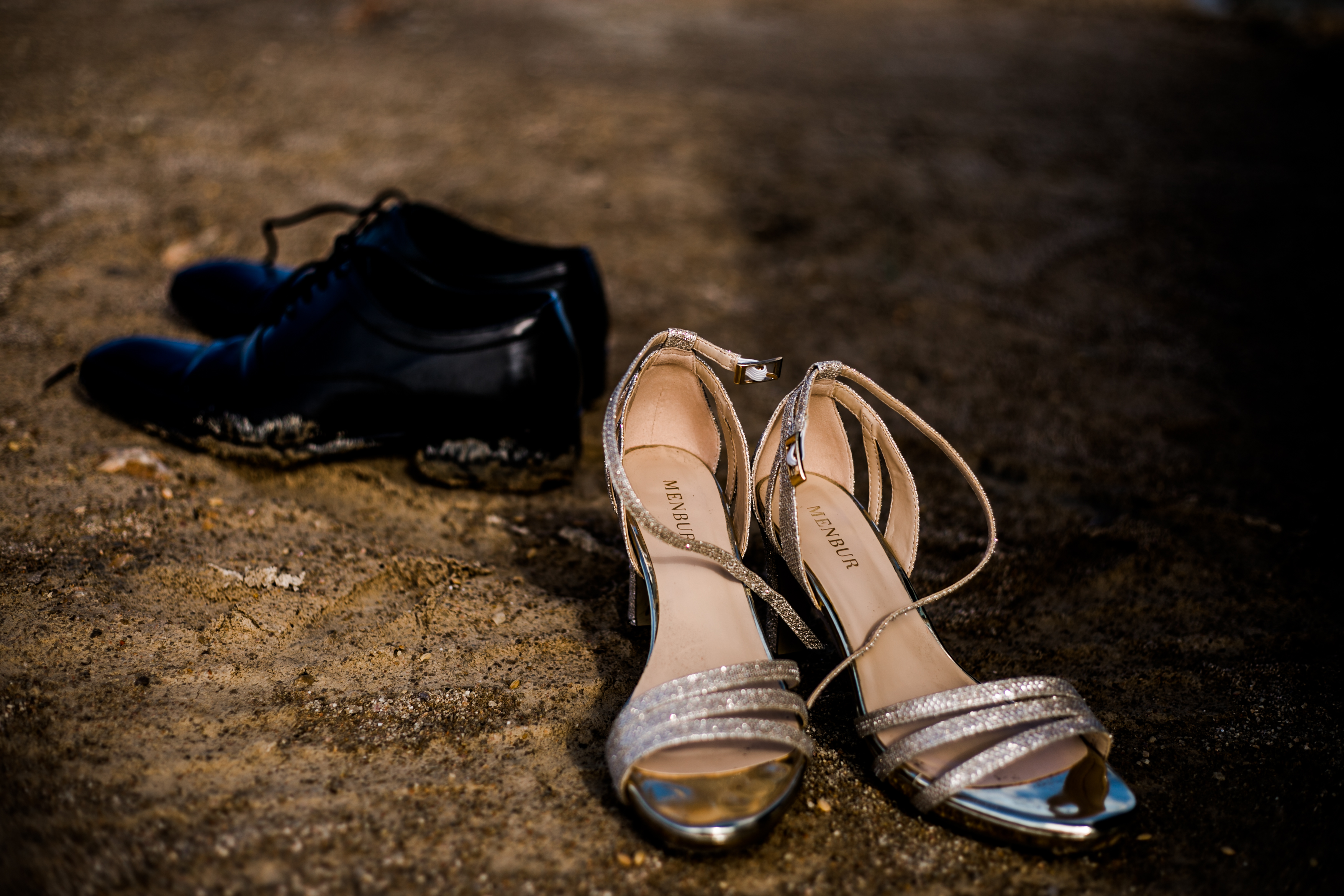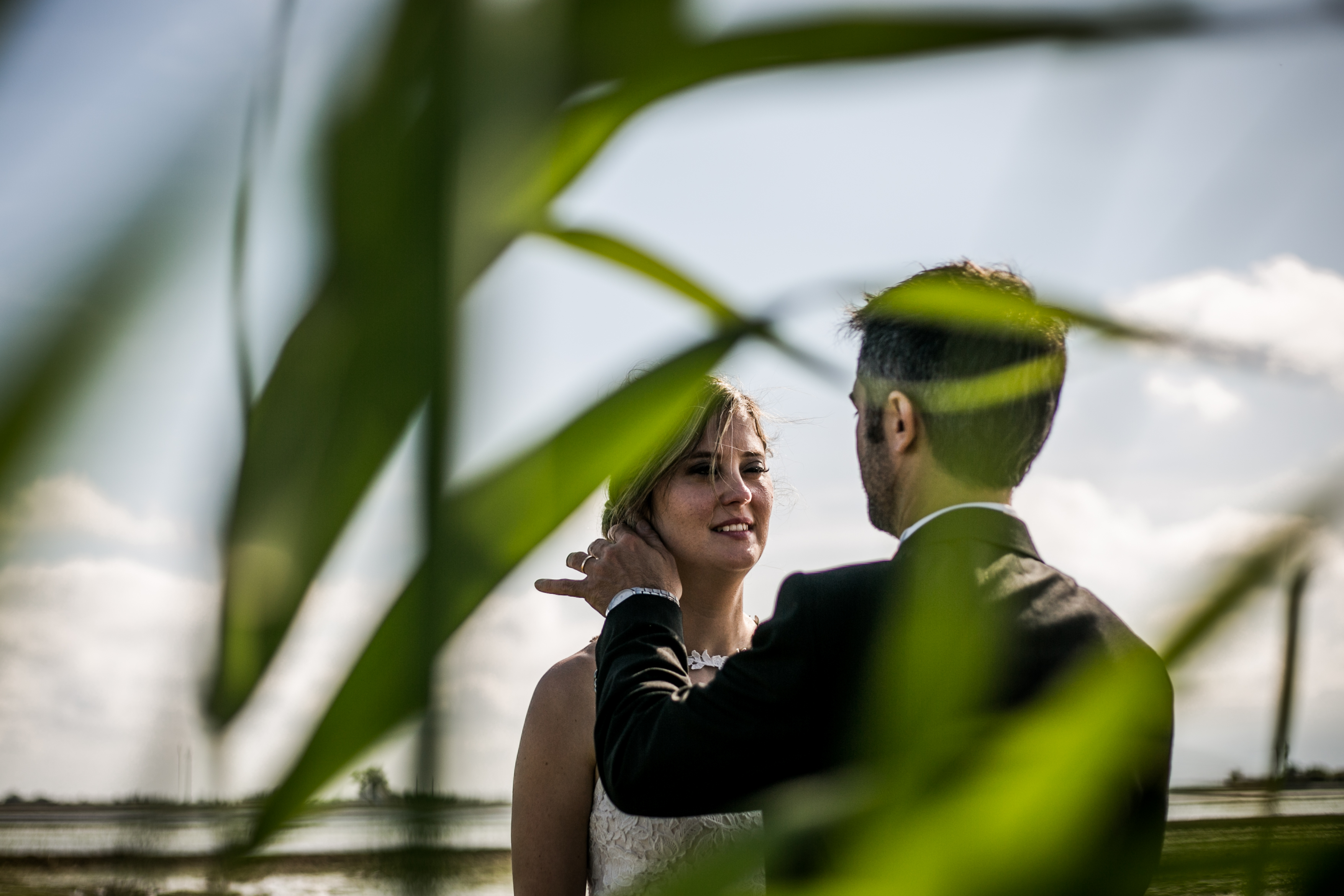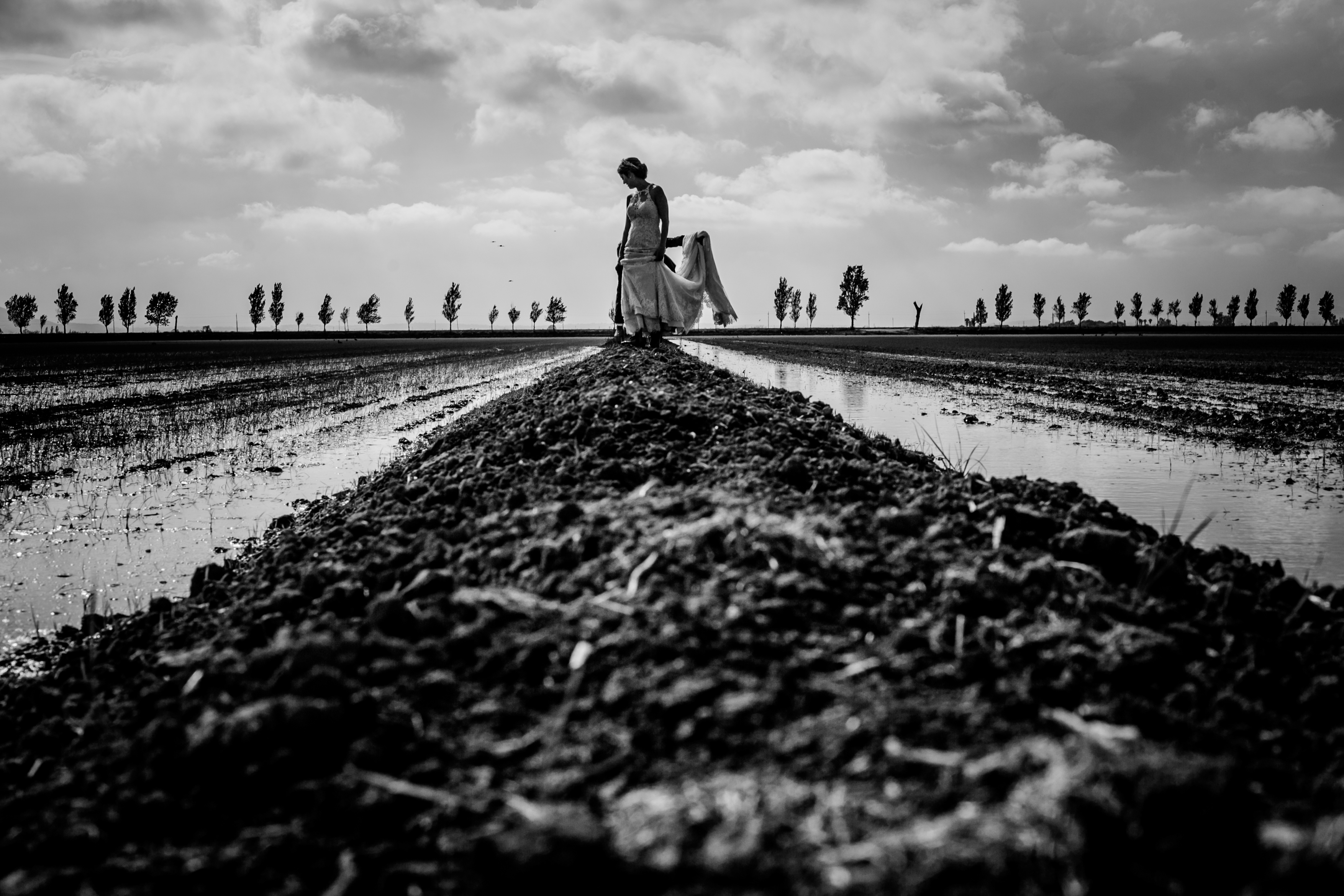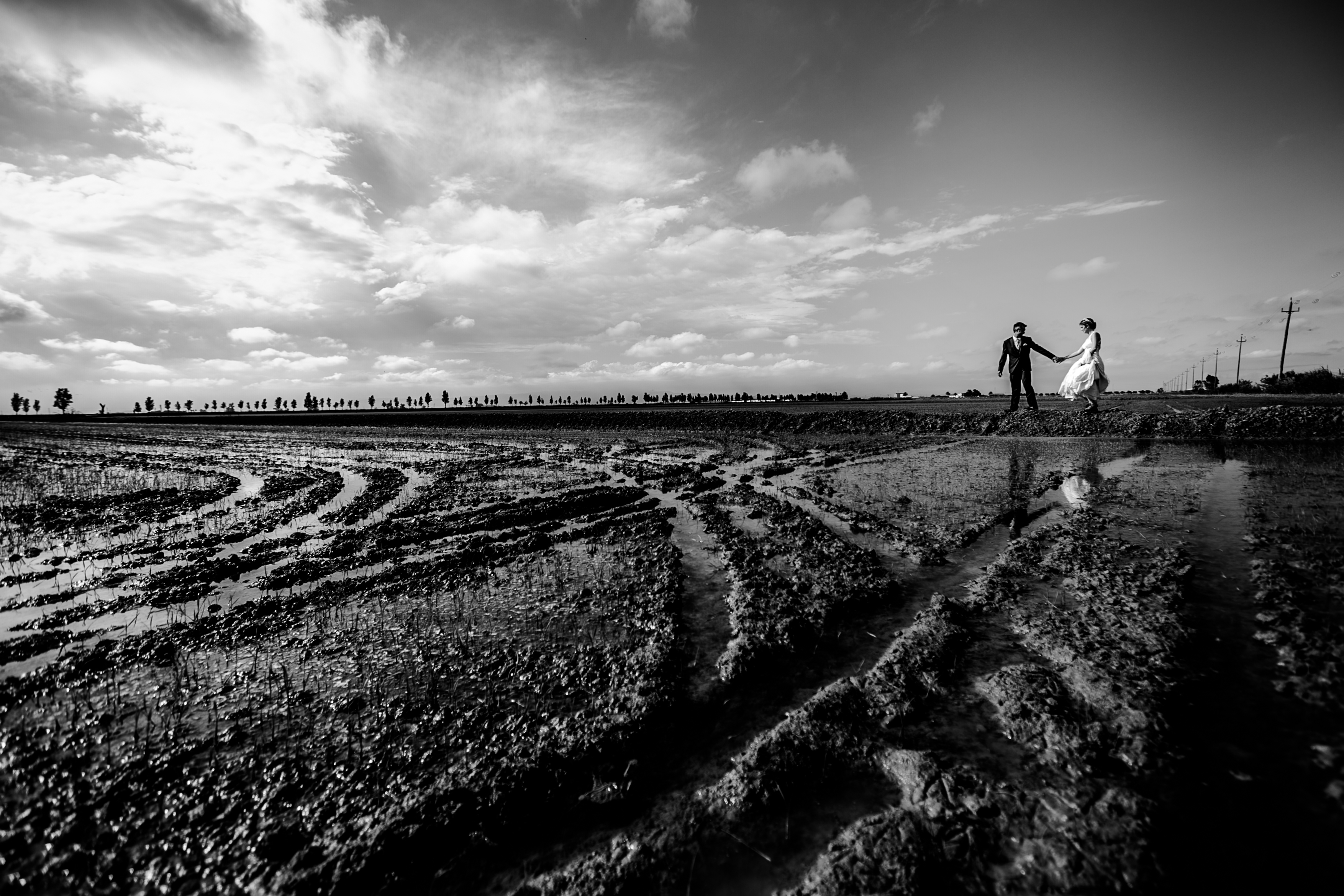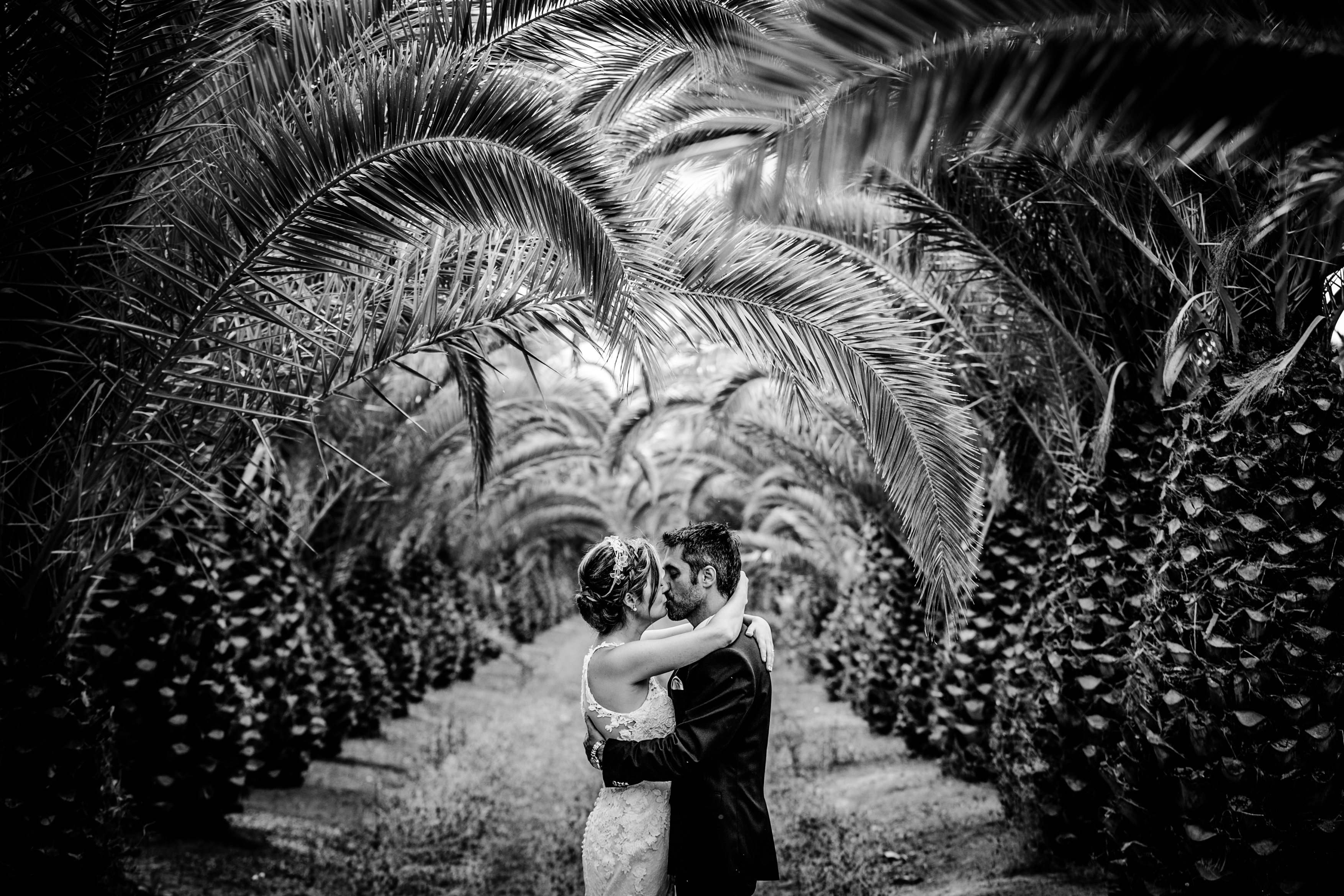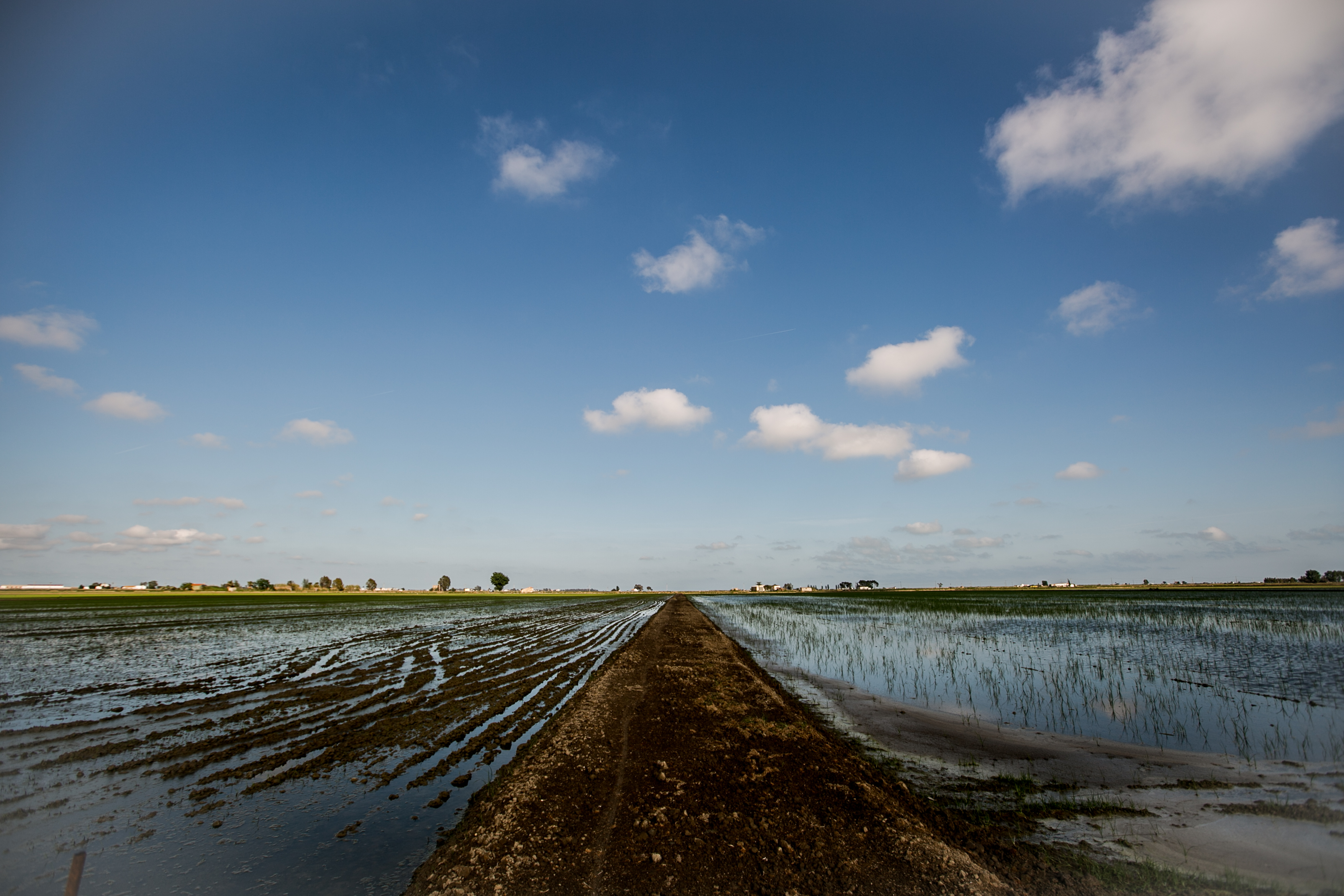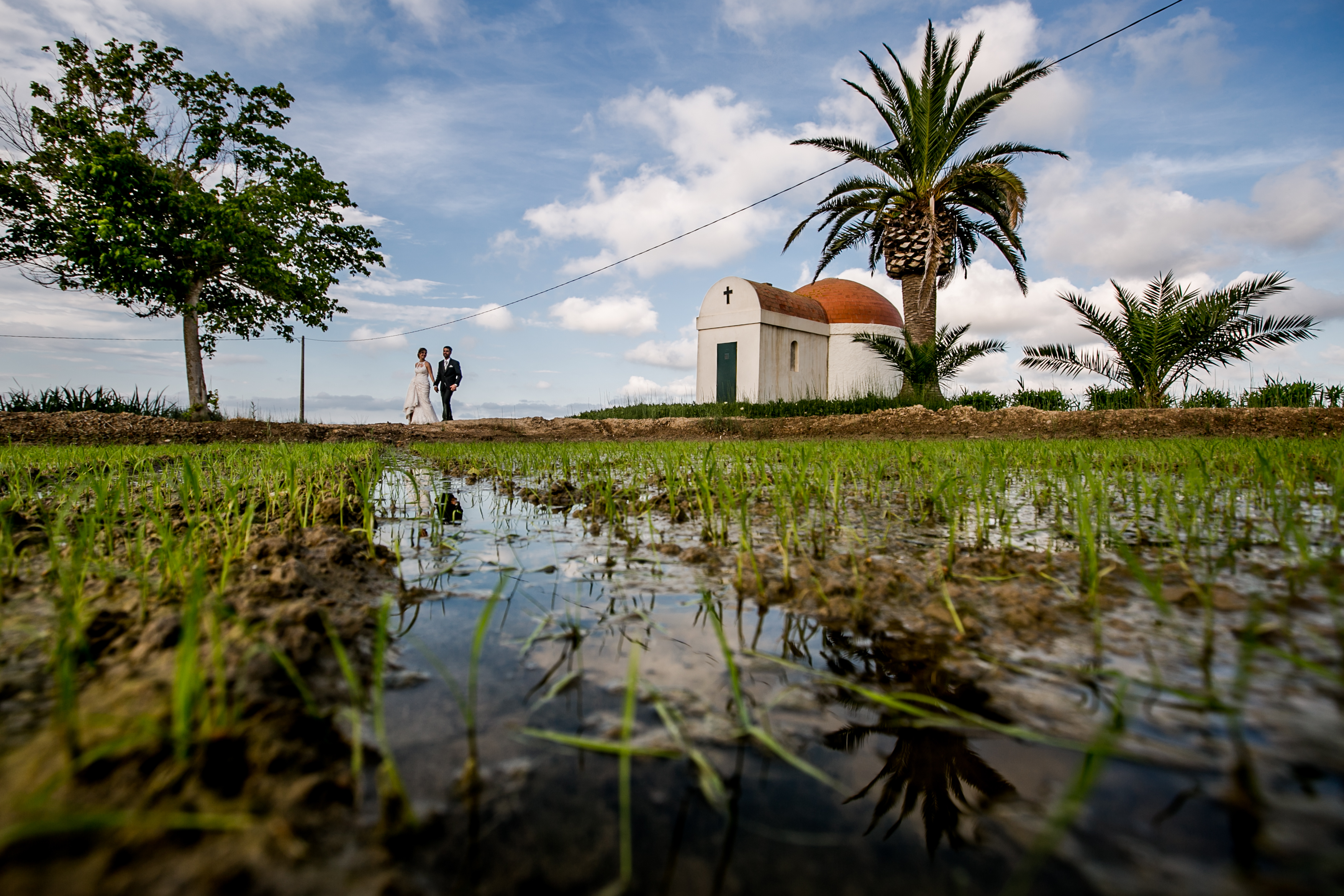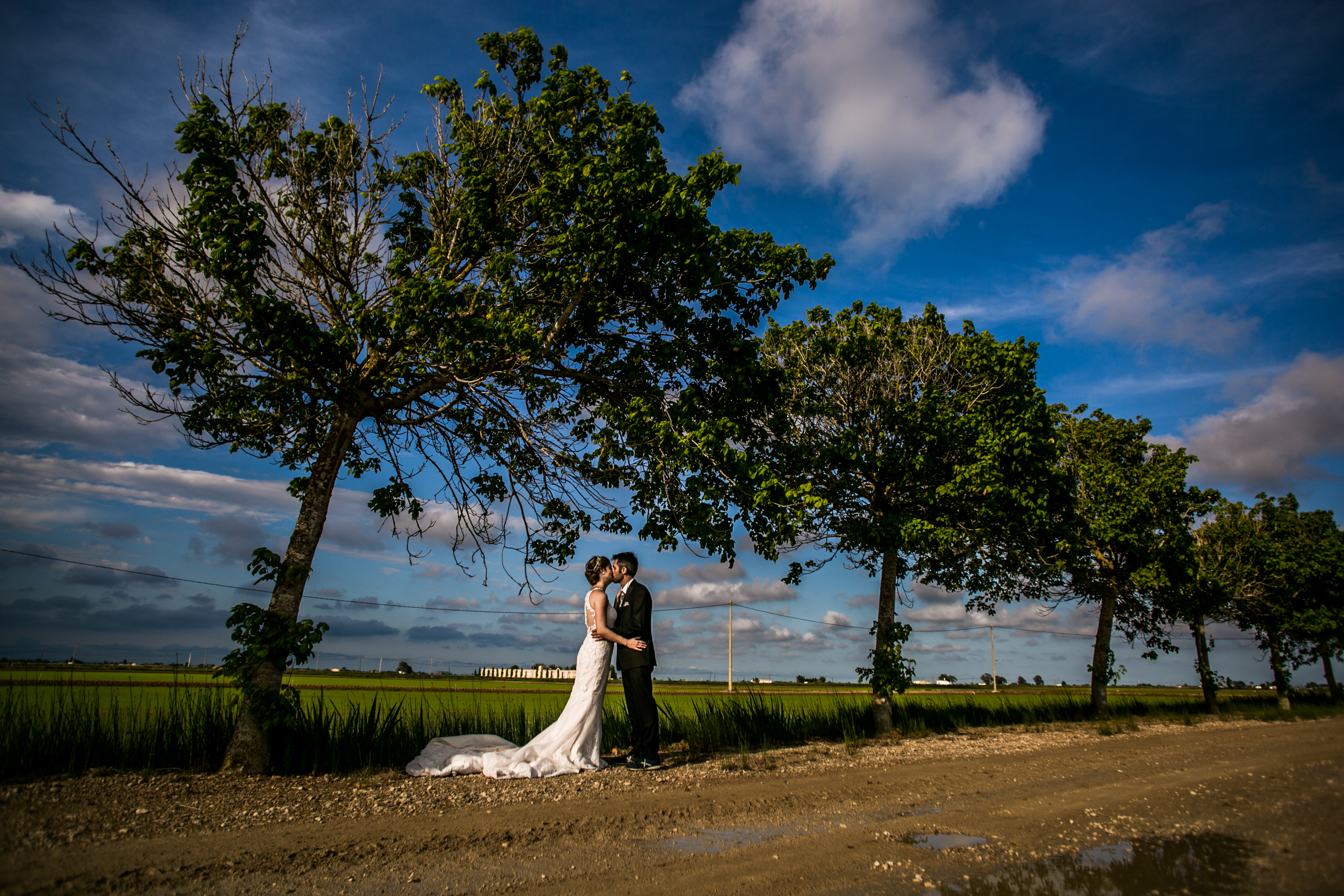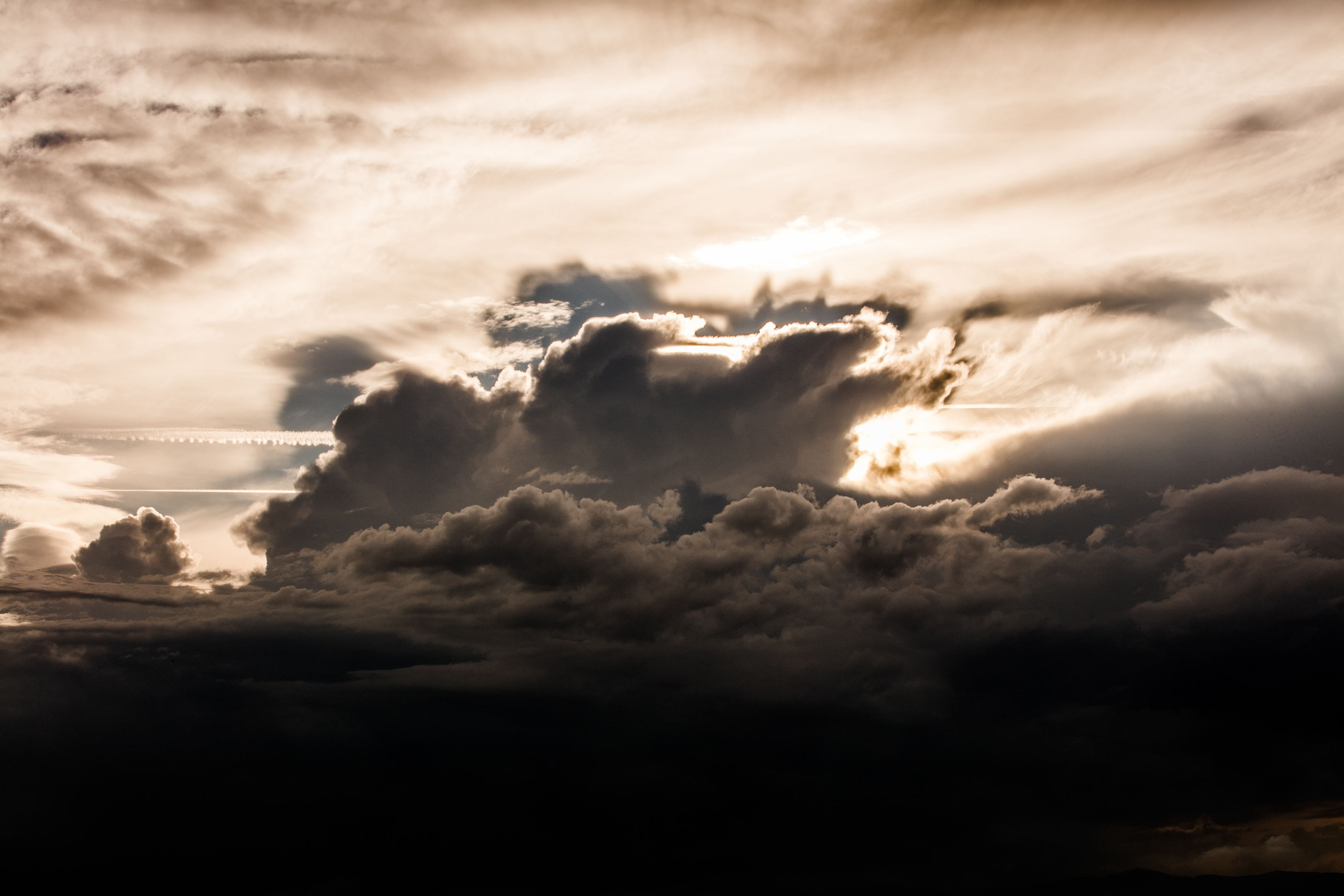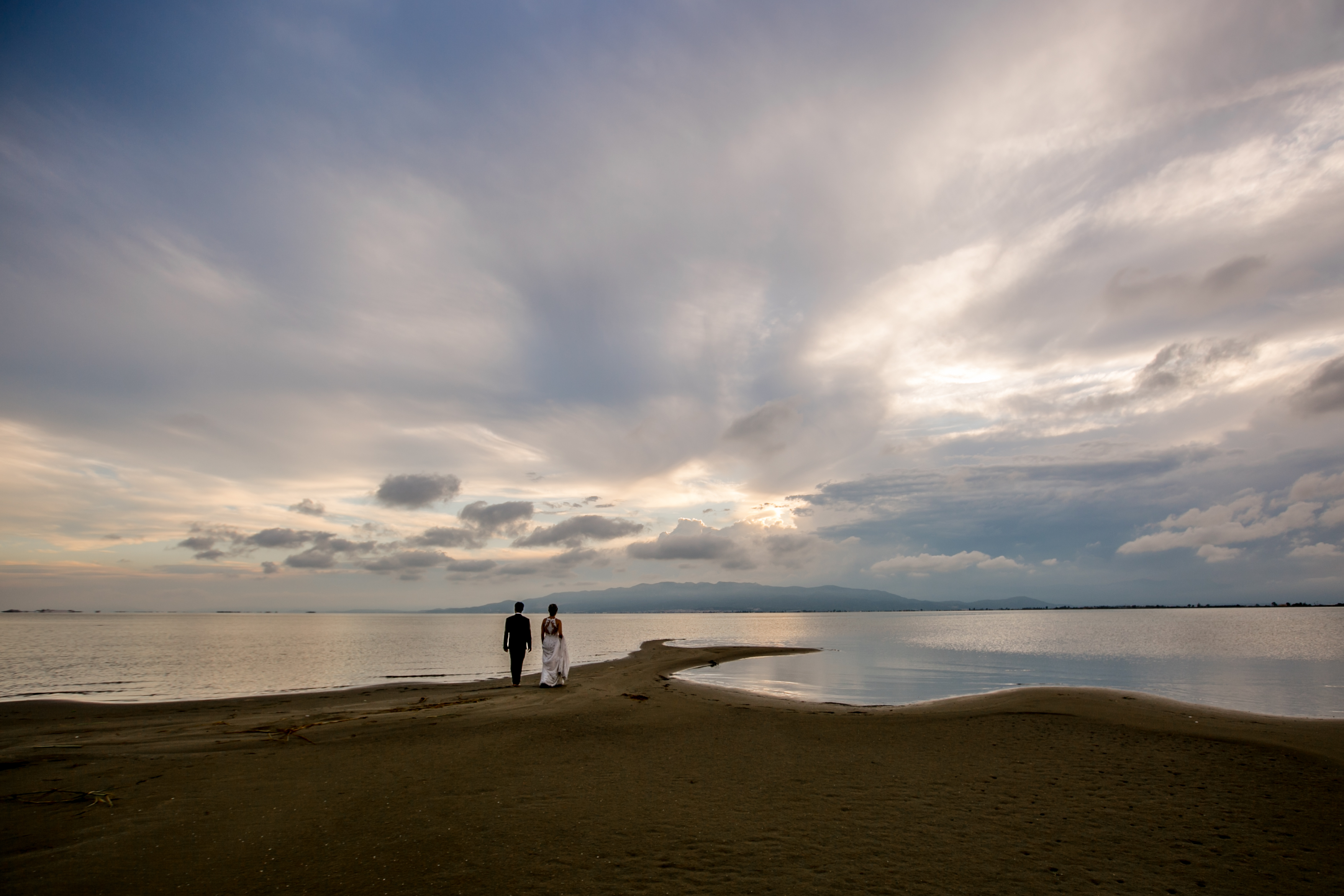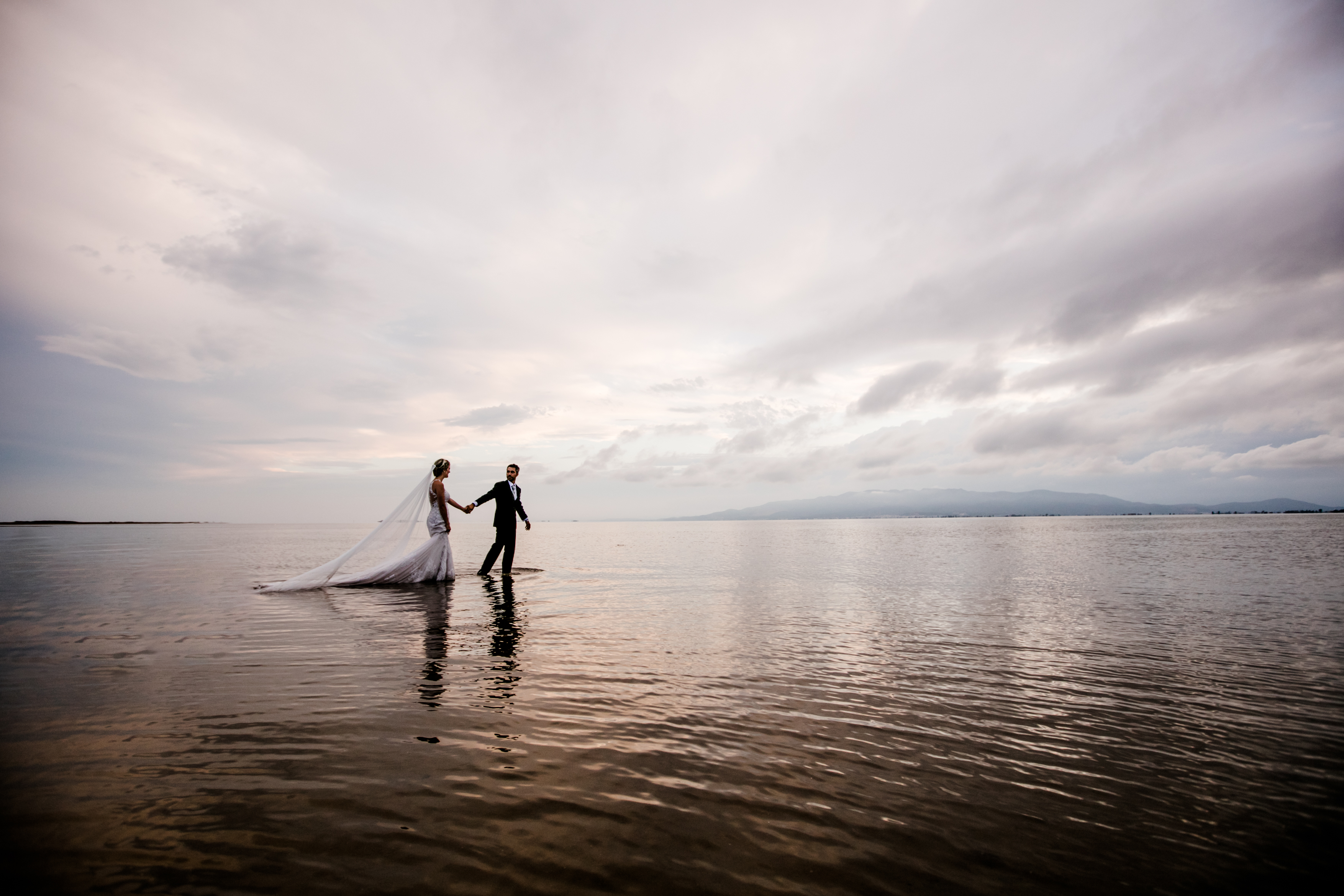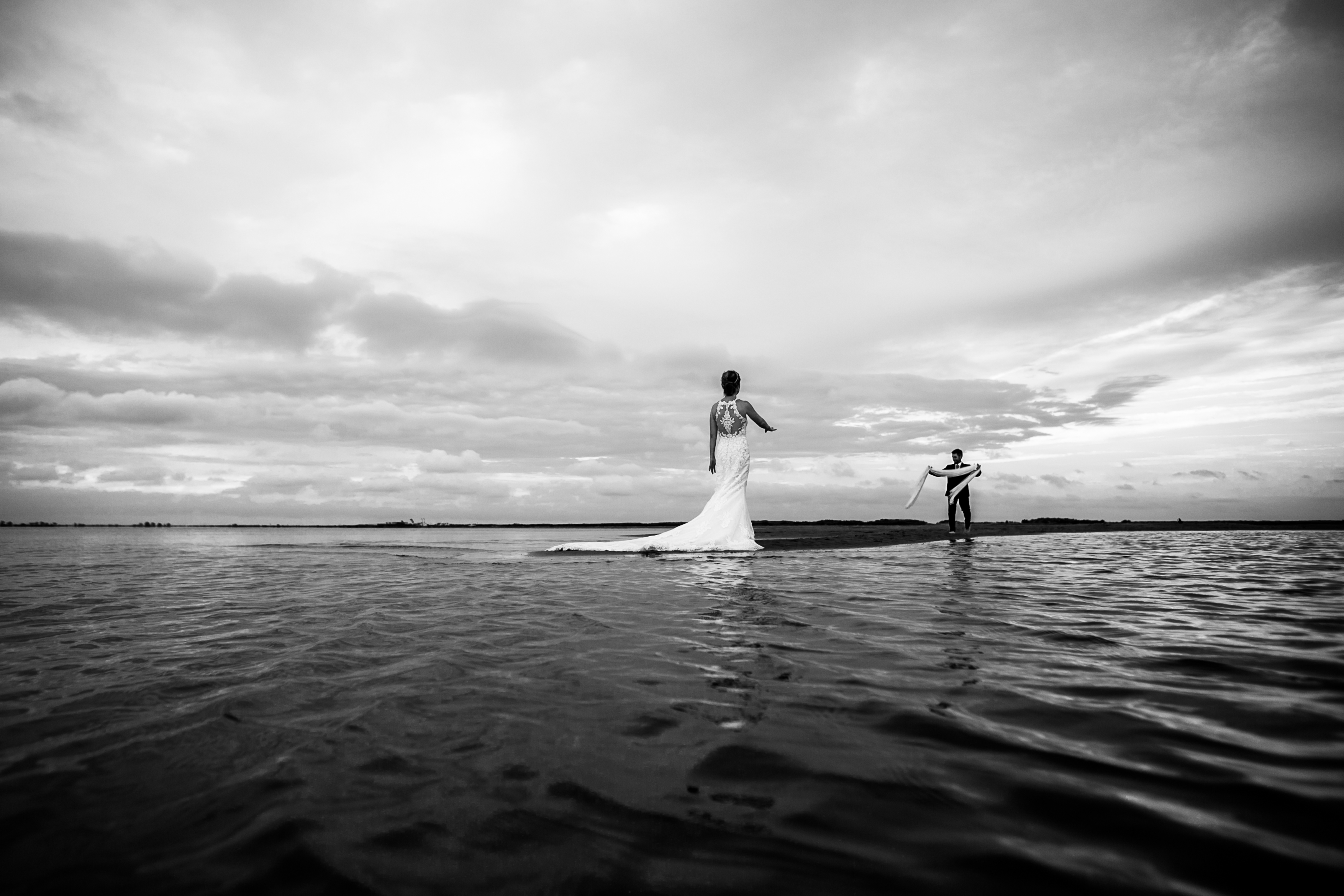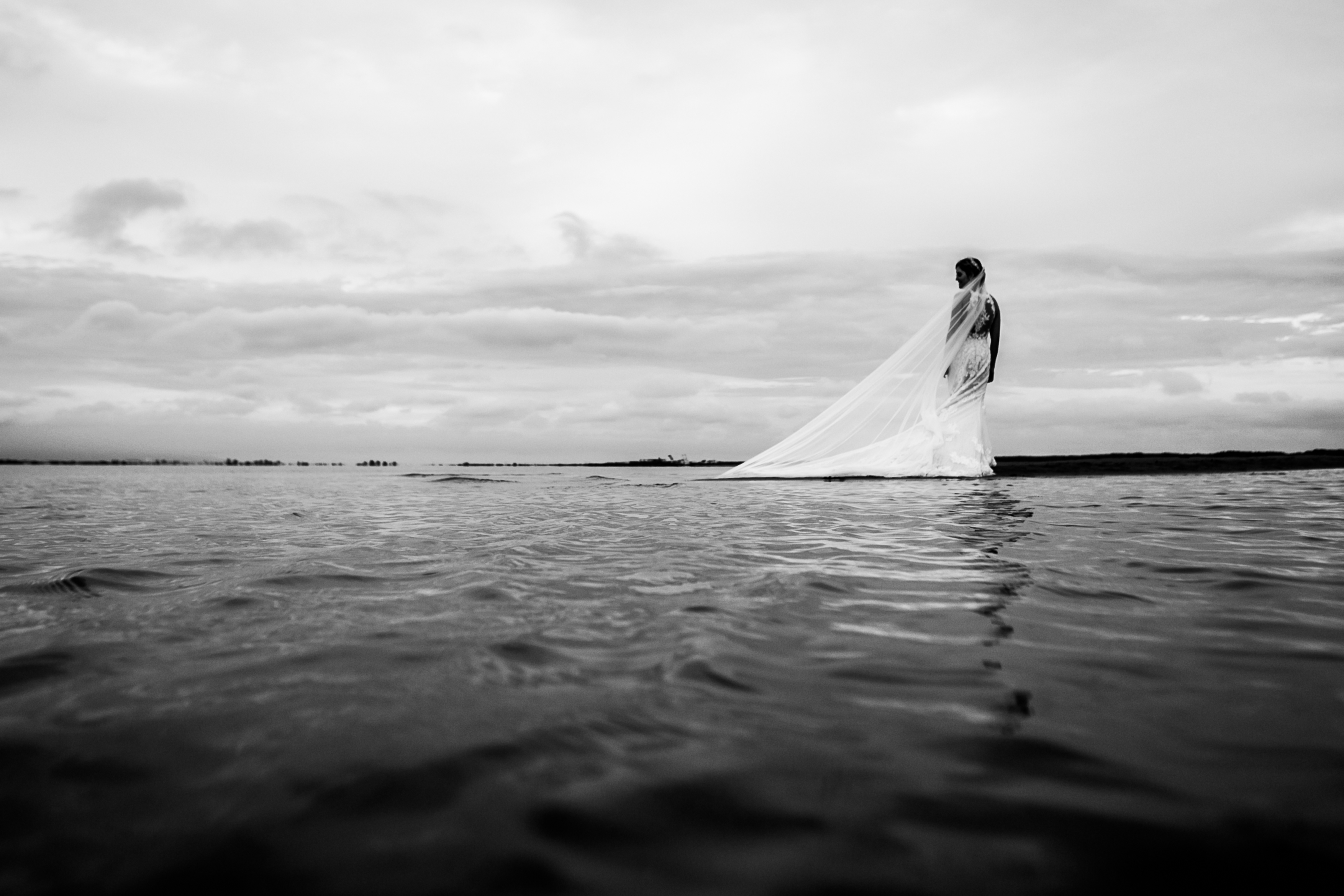 Post