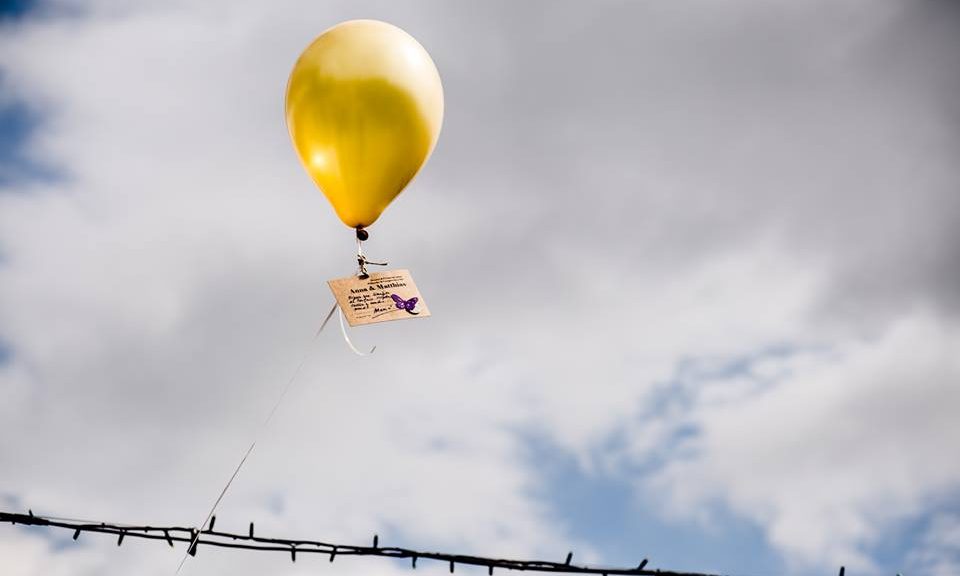 Smile!!! It is not going to rain all day
Smile!!! It is not going to rain all day
Spring weddings in Spain are beautiful and May is definitely the best month to get married here. It is already warm enough to stay outdoor till late hours and, most importantly, it is still not that hot, to risk a fatal body overheating at noon*.
The reason why May is not as popular among destination wedding planners, as other summer months, is that it is likely to rain here. Nevertheless, if you consider yourself a relatively lucky person, you should not be discouraged by the statistics.
Anna and Matthias weren't. They picked May and it rained!
But they are still a very lucky couple. Despite the rain, their wedding day was just perfect. They put themselves in the hands of great professionals. Blanc Trencat (ww.blanctrencat.com), a fantastic team of wedding planners and decorators from El Mariner (www.elmariner.com) made sure that the look of the place was not compromised when they moved furniture in and out with an impressive enthusiasm. During the cocktail reception, chefs from Can Jepet(www.canjepet.cat) grilled fresh prawns under a provisional roof and finger food was served inside and outside. With all the love and positive emotions in the air, nobody worried about the rain.
It is essential to remember that rain cannot ruin the day, if you are determined to have a good time. At the most, it may impose some strategic adjustments and this is why you should always have a team of positive and willing professionals at your side.
From the photographic point of view, umbrellas are fun too! They add dynamics to the photos.
*applies only if you wear a three piece wedding suit