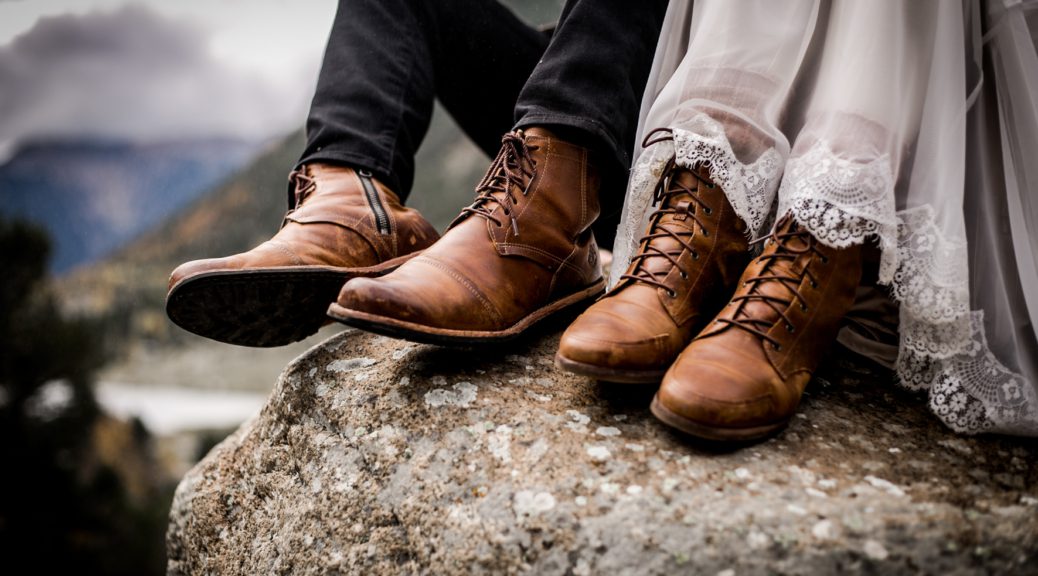 A wedding day should be about celebrating love. Pedro and Jessica found their own, perfect way to spend it – they took a mountain hike together.
As a destination of their Elopemen, they chose the national park of Aigüestortes in Catalan Pyrenees, and they both agreed it had to be in autumn.
They woke up early, in a beautiful mountain village Erill La Vall and this is where Pedro took a "first look" at his bride.
Afterwards, dressed as bride and groom, they both hiked all the way to a magical spot they had chosen to exchange their vowels.
The ceremony took place right next to the waterfall – Cascada de Sant Esperit. It was an intimate moment they designed together and shared, facing the breathtaking valley – Planell d'Aigüestortes.
At this time of the year, the park astonishes with warm colours and soft light, but most importantly, it is almost deserted. The couple crossed their paths with few determined hikers, but it felt as if they had an exclusive right to be there. The Elopement was witnessed by families of cows, almost immersed in this landscape, and a herd of goats enjoying their last days of worm weather before going down to the barns for winter.
There was also time for a picnic-style, candlelight dinner that the newly-weds shared, admiring the sunset. They prepared it earlier and brought it in their backpacks.
There was not a single thing that went wrong that day. Hopefully the photos will help preserve their memories and emotions for many years to come.